Michael Weiss
Nervous Records
Founder & President
---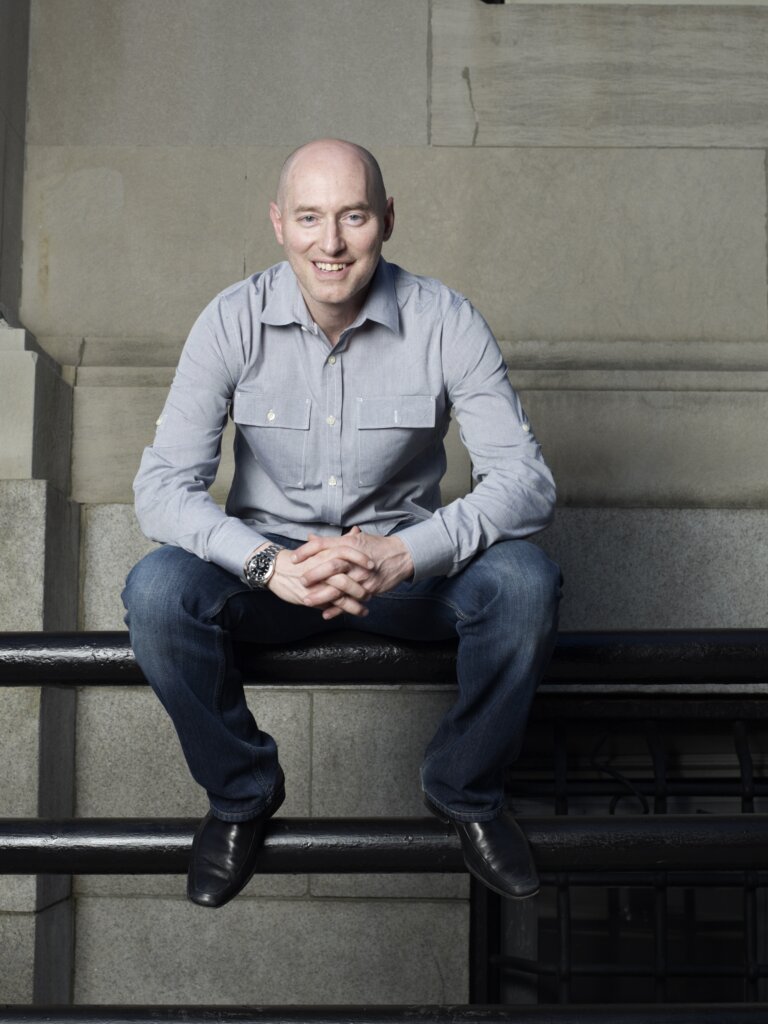 Panels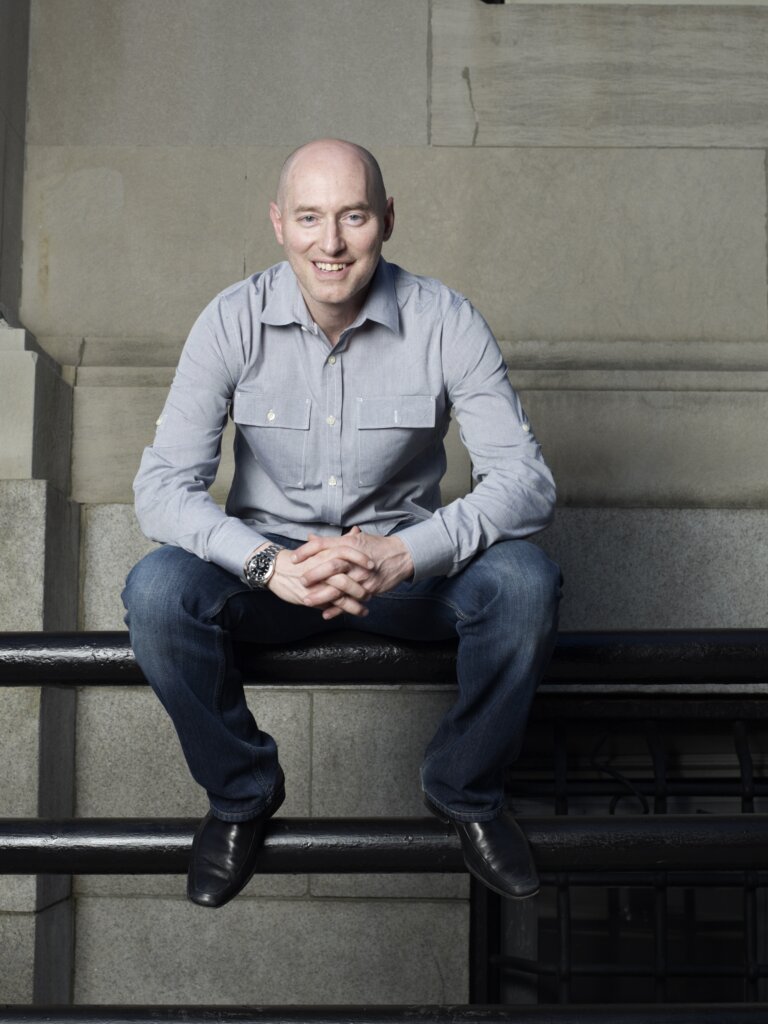 As founder and president of Nervous Records, Mike Weiss aka Mike Nervous has been instrumental in bringing light to some of the most iconic and genre-defining nightlife anthems. Highlights from Nervous' 25 year history include the debut release from Masters At Work as Nuyorican Soul / The Nervous Track, the debut release from Armand Van Helden, the debut American release from Paul Van Dyke, along with seminal house anthems like Winx / Don't Laugh, Byron Stingily / Get Up Everybody, Kerri Chandler / Rain, Loni Clark / Rushing, Sandy B / Feel Like Singing, Kim English / Nightlife, as well as multiple releases from House Music legends like Todd Terry, Roger Sanchez, Mood II Swing, Felix Da Housecat, DJ Pierre and many more. In addition in the 90's Nervous created subdivisions called Nervous/Wreck and Nervous/ Weeded that discovered Black Moon, Smif-n-Wessun, Funkmaster Flex and Mad Lion and released debut singles and albums from those artists that are an essential addition for any hip hop fan's collection. The Iconic logo of the dj with a record going through his head is known world-wide and will forever represent the sounds of New York City from this past 25 year period (and still going!)
When you remind Mike Weiss that his pioneering house label Nervous Records has been in business for a quarter of a century, his response is disarmingly nonchalant. "Huh, who would think it?" is as animated a retort as he can muster. Which is not to say that Weiss isn't proud of his baby—it's just that after a lifetime in the industry, it takes a lot to impress the scene veteran.
Actually, make that two lifetimes, as Weiss is actually a second-generation music man. His late father, Sam, got his start in the jukebox business; later, he launched the successful doo-wop label Old Town; later still, he ran Win Records, one of the era's bigger distributors; and finally, there was his iconic dance-music imprint SAM Records, home to Gary's Gang, Vicky D and John Davis & the Monster Orchestra. "Watching my father, I saw how the business worked," Mike recalls. "But I also saw that the business was a really tough grind, and my father really wanted me to become a lawyer or doctor. So I did the whole education experience, graduated with a BA from Stanford University, and went to Syracuse University Law School for my JD and went Newhouse School of Communications for a Masters in Film, and even passed the New York State Bar Exam…but during all this time I was still going to clubs. I was out meeting DJs, hearing the music and all that. I would go to places like the World, where you'd have uptown kids partying alongside downtown hoodlums, and say hi to Frankie Knuckles and David Morales, and I'd go to the Payday parties for the hip hop flavor, and go to Mars and hang out with Moby – he was always djing in that third room totally by himself blasting Led Zeppelin and the Who!"
Soon Law practice was out, and the music biz was in. Mike's time spent soaking in those late-night sounds paid off, and in short order, Nervous became one of the labels for the kind the deep, soulful and throbbing house music that was coming to define NYC. Mike's ear for a hot tune was second to none. "Our first release was Roger S under the Niceguy Soulman name; the third release was Todd Terry Presents the Latin Kings; the fourth release was Kenny Dope and Louie Vega as the Swing Kids," he recalls.
Mike's also developed into one of the city's leading party promoters, corralling throngs of dancers into iconic clubs like Cielo and Output. And now, he's adding yet another job title to his resume: DJ. Compared to Nervous' early days, Mike's debut as a selector wasn't exactly auspicious. "At my first gig, I had to ask the guy before me, 'Okay, where does the USB stick go?,' he says with a laugh. "I mean, I thought I knew what to do—but once you get up there, and there are all those people around and those machines are sitting there.… I just told myself to practice doing this for an hour a night for two months and see if you can become any good at this. And I did!"
Nowadays, you'll often find Mike rocking the decks alongside his frequent partner (and fellow New York nightlife vet) Benny Soto. "Benny and I hadn't met until five or six years ago," Mike says, "but we come from a similar era and a similar background. We've both experienced clubs like the Paradise Garage; we've both experienced New York though the '80s, '90s and '00s; we've both had parallel lives, really. We like where we fit into the stratosphere of New York nightlife. And we want to maintain that, so what's the next level? It's deejaying!"
Mike's account of the music that he and Benny play, as you might expect from a man who's spent his life in the biz, combines his innate practicality with his many years embedded in the clubland. "Here's the way it usually happens: We'll start out playing for the crowd, which nowadays in New York City, means playing on the harder edge. But then, later in the set, we'll branch out—Benny has so much good old-school music, and I have all those Nervous classics. And people have really been getting into that." Somehow, we're not surprised at all.