Louie La Vella
La Vella Nightlife Marketing and Events
President
---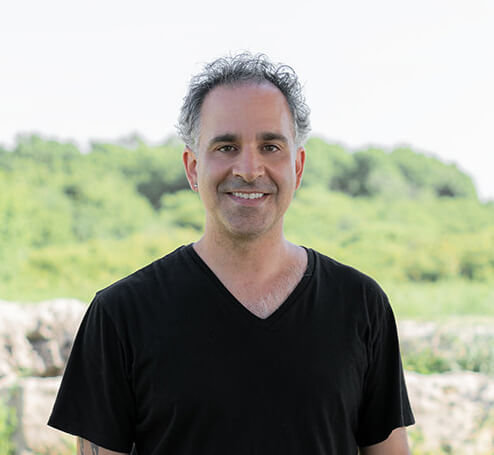 Panels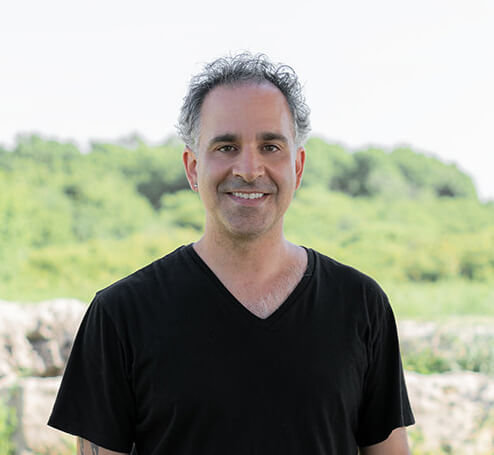 Louie La Vella is a renowned event marketing director and consultant with bar, nightclub and major festival clients around the globe. Current and past speaker at the Nightclub and Bar Expo , Event Arena Marketing Conference, Mobile Beat Las Vegas, Winter Music Conference and more; and contributor to publications such as Huffington Post, Business.com, Influencive, and nightclub.com. You can connect with Louie online and download a free copy of his latest audiobook at audiobook.louielavella.com
Working within the 'shark infested waters' of the event and music industry as a marketing and branding consultant, La Vella has been delivering high profit solutions to live events and musicians for years. Marrying data science with neuroscience marketing, La Vella sells out events with the ability to use and dissect pixel data with the buyer behavior of ticket buyers
With over 20 years experience in the industry, La Vella has produced and marketed over 40 live music concerts as well as worked advanced strategies on record label/artist releases. Winner of the Niagara Music Awards Promoter of the Year (2012).
See http://www.louielavella.com for great stories and marketing strategies.
As a TV host, he has interviewed over 50 a-list celebrities such as Richard Branson, Lady Gaga, the Backstreet Boys, Tommy Lee, Pussycat Dolls, Moby, Nick Carter, Tiesto, Steve Aoki, Armin Van Buuren, and more.