Lara Kelly
Complex Networks
VP of Brand Partnerships
---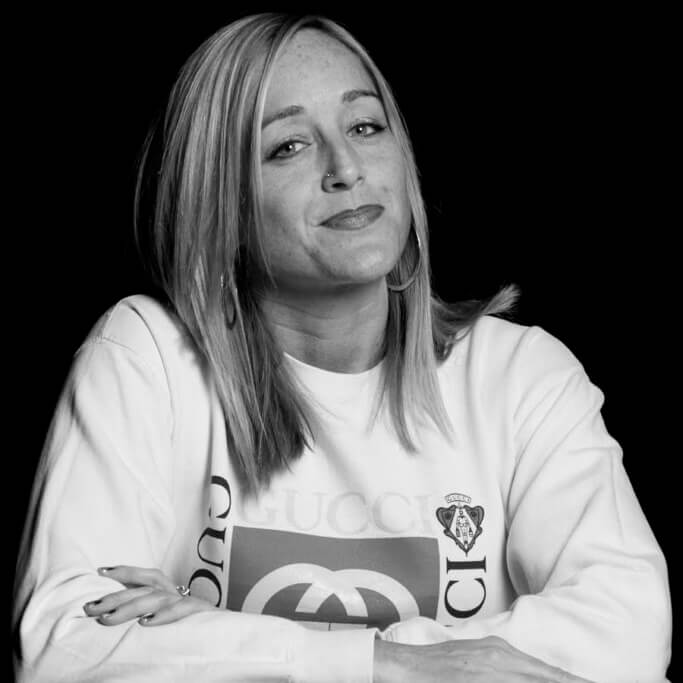 Panels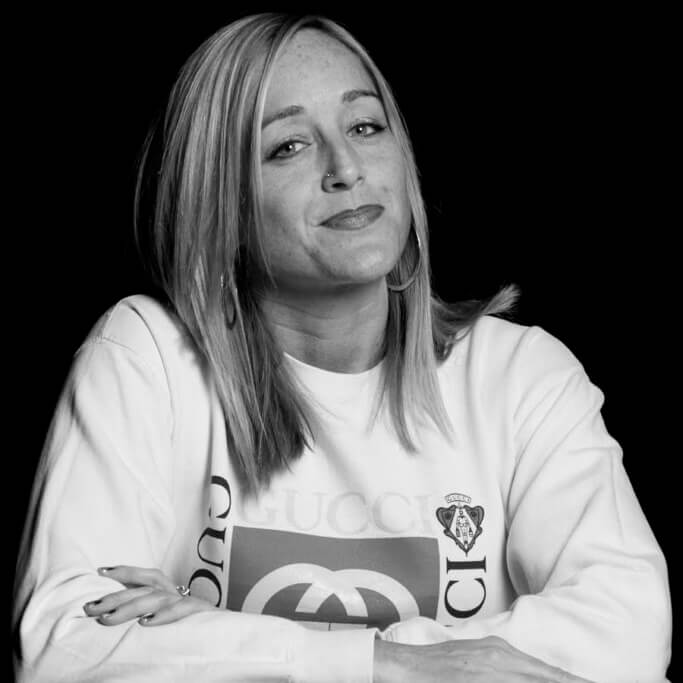 Lara Kathleen Kelley, Vice President of Brand Partnerships at Complex Networks, has spent 14 years connecting brand partners to large youth culture audiences both locally and globally. Working with some of the biggest brands in the world including Nike, Apple, Toyota, Netflix, Microsoft, Google, Adidas and Levi's, Lara builds multiplatform and multimillion dollar video programs, event activations and digital media solutions to engage consumers and drive press-worthy moments.
Lara started her career at the age of 21 as a Marketing Director for URB Magazine, a niche music and lifestyle publication that reached 350K subscribers monthly in its heyday. She continued her journey through print by joining Condé Nast's W Magazine then made the jump to MTV Networks, where she managed digital media and event sponsorships.
She joined Complex Networks in January of 2011 and cites her biggest achievement as establishing the company's Los Angeles presence. She grew its LA office from one person to 80-plus and helped build the first ever ComplexCon in Long Beach, the two- day cultural Super Bowl that yielded over 33K attendees and over $20 million in retail sales in its first year.
Lara graduated from The Ohio State University with a degree in Journalism and Communications (fun fact: she has been a contributing writer at every company she has worked for). She currently lives in Los Angeles with her fiancé, Matt Fox, and daughter, Madison Ivie Fox.