Julie Nguyen
C3 Management
Head of Digital Marketing
---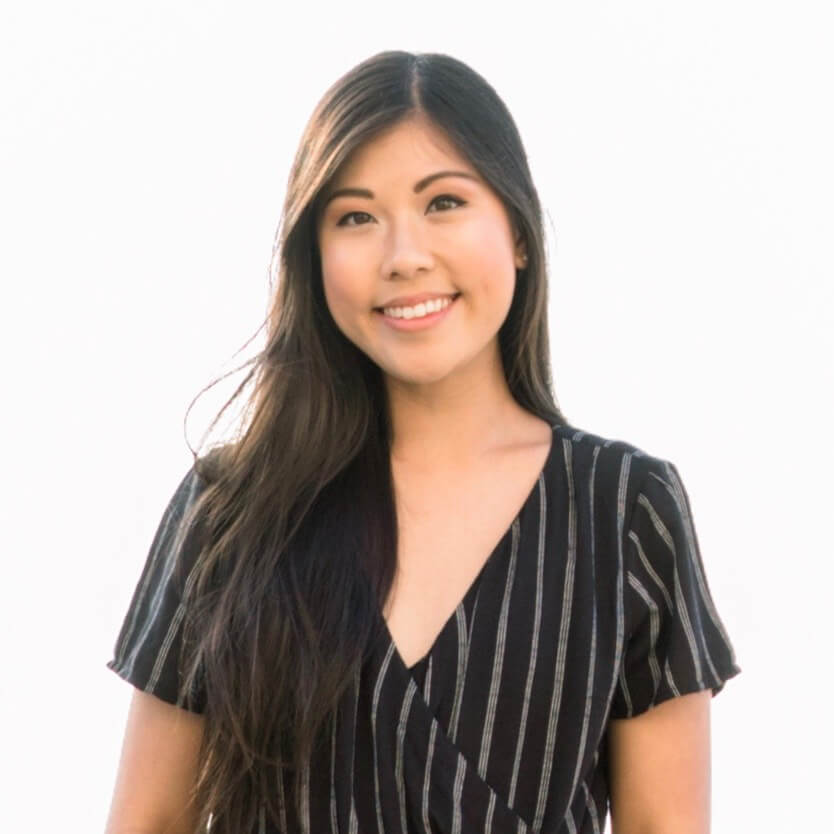 Panels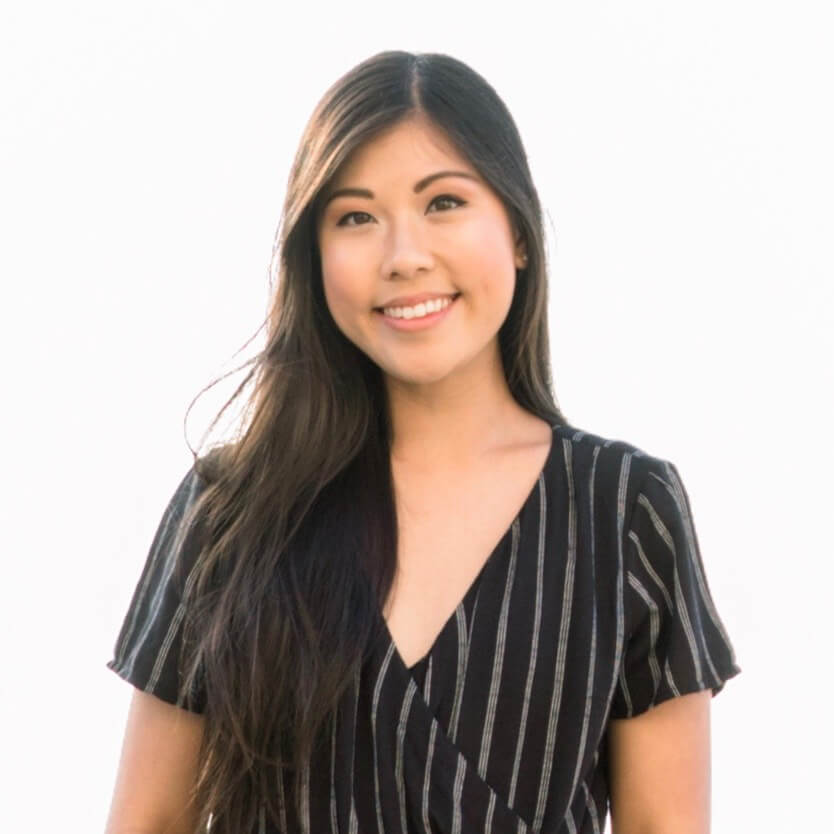 As a head of Digital Marketing at C3 Management, Julie Nguyen has overseen and architected countless social media campaigns, digital strategies, tour marketing plans and content creation for their all-star roster including Madeon, Justice, Shiba San, Chevelle and more.
Originally from Texas, Nguyen relocated to California her senior year of high school and attended CSU Long Beach where she earned a degree in Marketing and built a diverse portfolio of internship experience at companies such as Live Nation, Paradigm Talent Agency, Hasbro's music department, and Spirit Music Group. After completing an internship with C3, she was brought onto the team full-time as an artist management assistant before moving into her role in digital marketing.
During her time at C3 she has made quite the impact. Just this fall, Nguyen oversaw the marketing and social media efforts surrounding Madeon's sophomore album, Good Faith, which debuted #1 on Billboard's Dance/Electronic Album chart after a 3-year hiatus, as well as his accompanying headline tour. It became his best-selling tour to date, selling out 2 nights at the Shrine in LA, 2 nights at Brooklyn Steel, and many more. Additionally Nguyen ran the "All I Need" campaign for Shiba San which landed #1 on Beatport's overall chart.
Julie's action-oriented work ethic, dedication to her team and proactive approach has accumulated into her steady climb in the industry. However, there is no sign of slowing her down any time soon.