Jonathan Serbin
CEO - B2 Holdings Ltd
CEO - Mixmag Asia
---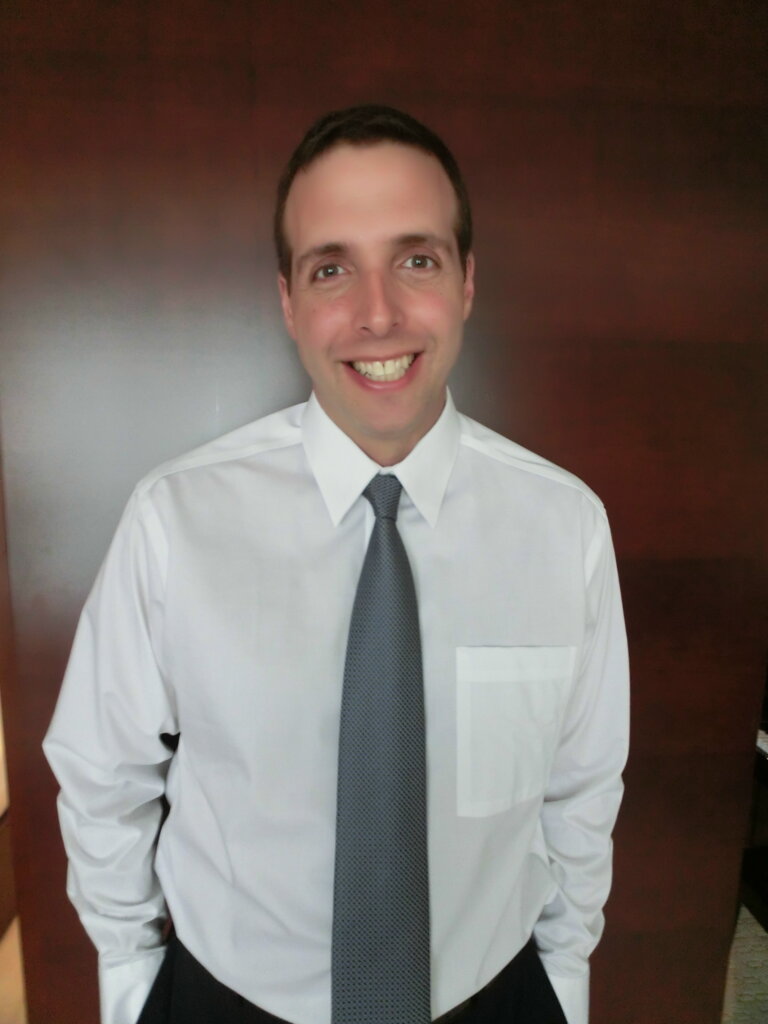 Panels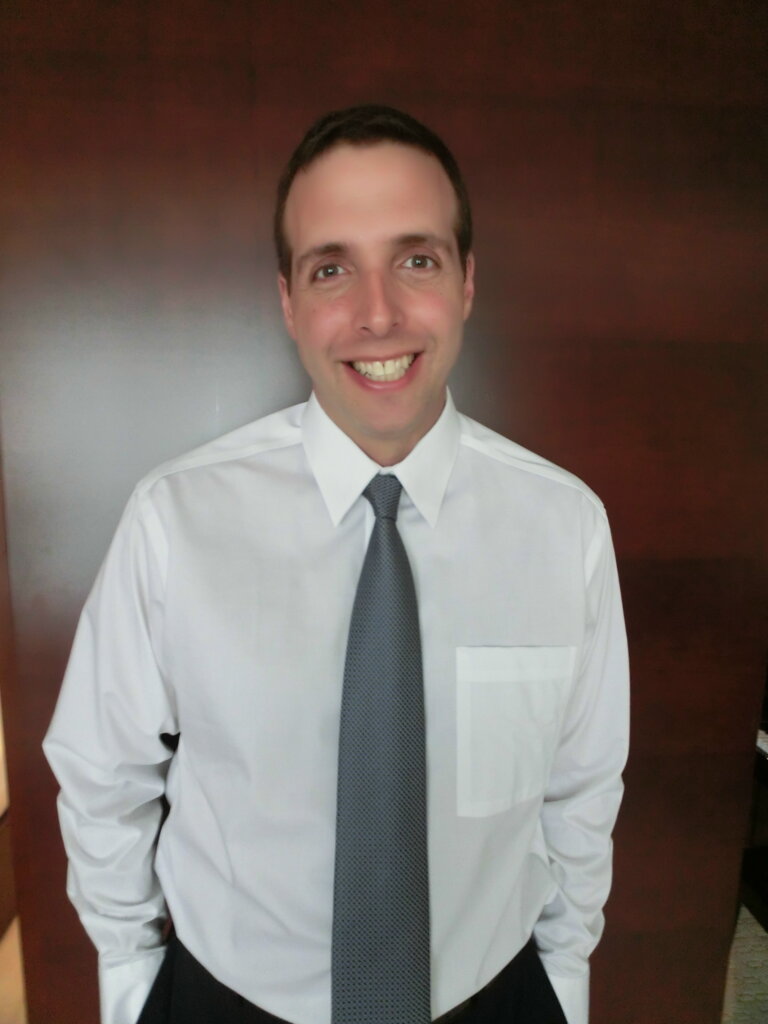 Jonathan Serbin has over twenty years of experience in the music business in the U.S. and Asia, having served as the Head of Asia for a number of music's most iconic brands including Billboard, Vibe, SPIN and Mixmag.
As the CEO of Mixmag Asia, he oversees operations in eight counties for the dance music brand. As the Head of Asia for Billboard, he has been responsible for the launch in China, Thailand, Philippines, Vietnam and Indonesia. Additionally, he serves as the CEO of b2 Holdings Limited, a Hong Kong-based record label, talent management firm and social media management company.
Early in his career, Jonathan was a music lawyer representing recording artists, record labels and music producers. He was also an investment banker in the U.S. and Asia focusing on media-sector mergers & acquisitions.
He has an MBA from Columbia Business School, a JD from Boston University and a BA from Washington University in St. Louis. He currently lives in Hong Kong.