Jason Bentley
DJ, Music Supervisor
Metropolis Host
---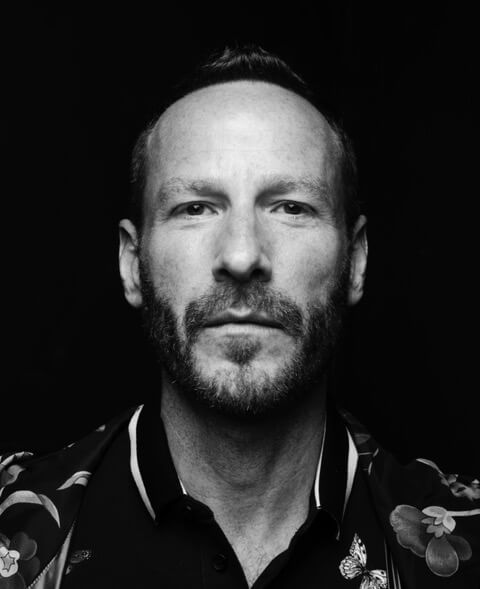 Panels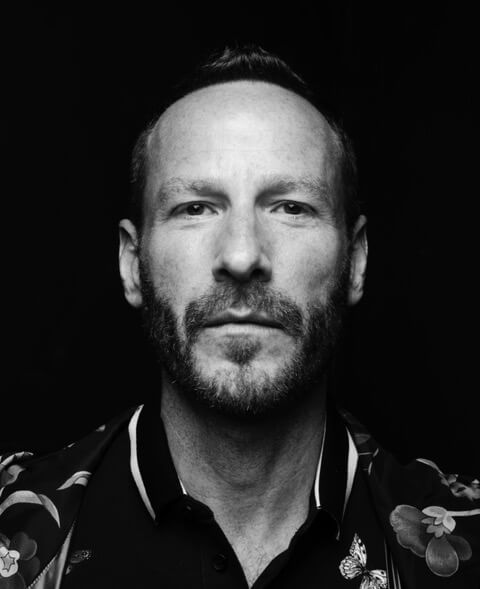 Over a decade as music director and host of a daily music show at NPR station KCRW in Los Angeles, Jason Bentley enjoyed a direct line to some of the most influential minds in entertainment. With deft curatorial hand at the radio station of choice for the creative class, Jason directly and indirectly influenced film, TV, and advertising for years.
The Matrix trilogy was Jason's first breakout as a music supervisor, and Grammy nominated that year for the double-platinum selling soundtrack. Many other films, TV shows, video games, and ad campaigns followed, including TRON Legacy with Daft Punk, Oblivion with M83, and, most recently, working as music consultant on the Top Gun sequel.
Jason's origin story as a DJ, and his involvement in the West Coast dance music movement from it's inception in downtown warehouses and rogue festivals, has given him a unique perspective on music in film. "The innovative and non-traditional aspects of Electronic music, as well as the immersive qualities of the genre, have a lot to offer film." he says. "That's what really excites me."
Returning to WMC this year with his original dance mix radio show Metropolis (KCRW.com/metropolis) and a new music advisory role with ArcLight Cinemas nationwide, Jason views Miami Music Week as fertile ground for what's next in music and culture.