James Kirkham
Defected Records
Chief Business Officer
---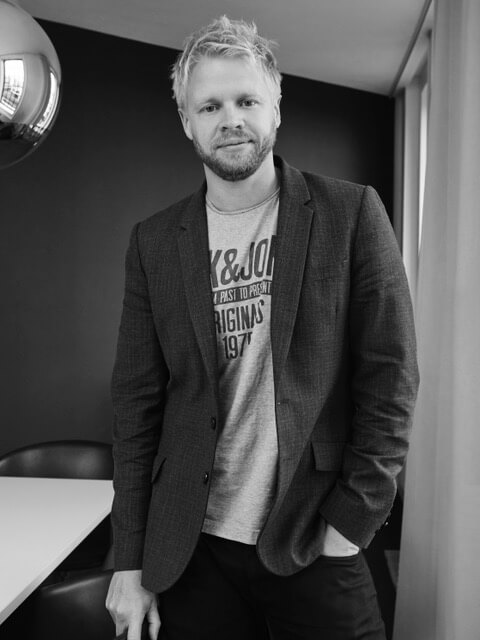 Panels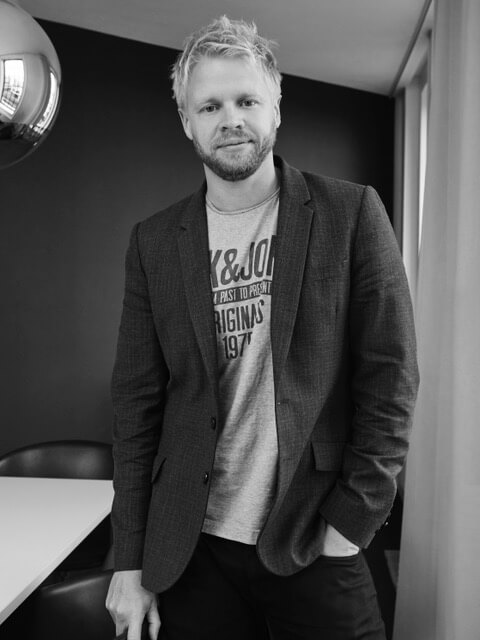 Acknowledged widely as an authority on all things marketing, public relations and content creation, James Kirkham joined Defected Records as Chief Business Officer in January 2020. Making the move to the independent label from an advertising and marketing background, James had just concluded four years at the football media company COPA90, where during his successful tenure as CBO he oversaw a 100% increase in revenue year-on-year, and coordinated partnerships with brands such as Uber, Budweiser, Nike, Pepsi and EA Sports.
As well as his impressive work with COPA90, where James and his team built a vast audience of young fans, peaking at 650 million monthly views in 2019, James has established himself as a media innovator and specialist voice on the industry, providing insights for news outlets such as The Guardian, CNN, Al Jazeera, Sky News and the BBC. As one of the world's foremost media industry speakers, he has appeared on stage for a number of years at the Cannes Lions Festival of Creativity, featured in BIMA's prestigious Top 100 for three years running and was recently selected as one of the top Leaders Under 40 in the sports business. He was also named in Campaign Magazine's esteemed 'Power 100' in July 2019.
Prior to COPA90, James founded his own digital advertising business Holler, the first agency in the world to market a TV show using social media, and the trailblazing nature of the business was noticed by industry leaders Publicis Group, who acquired Holler in 2010. James was promoted to Leo Burnett Worldwide's Global Head of Social and Mobile, working with clients such as Procter & Gamble, McDonald's, Coca-Cola and Kellogg's.
Now starting his new chapter at Defected Records, James joins the label as it enters its third decade. Upon starting the position at Defected James said,
"I'm so excited to be a part of the Defected family. Simon Dunmore and his team are building a new global music business for the 2020s. A hugely respected record label, now also a media company, we have one of the most engaged audiences and fervent fanbases I've ever seen. Combine that with staging truly incredible parties and events worldwide, it makes them the most exciting direct to consumer business on earth. I want to help Defected dominate this decade."
James will oversee all social, content, marketing and PR activations in his role at Defected, and makes an invaluable addition to the company as it navigates its position as an industry leader in a new era for the music industry.