Hayata Ishikawa
Avant Gardner
Director of Marketing and Brand Strategy
---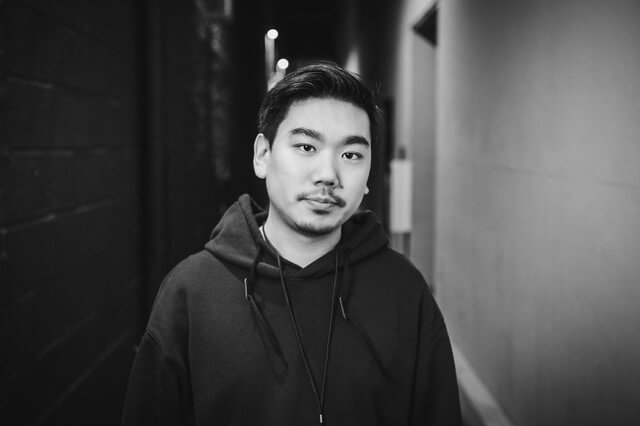 Panels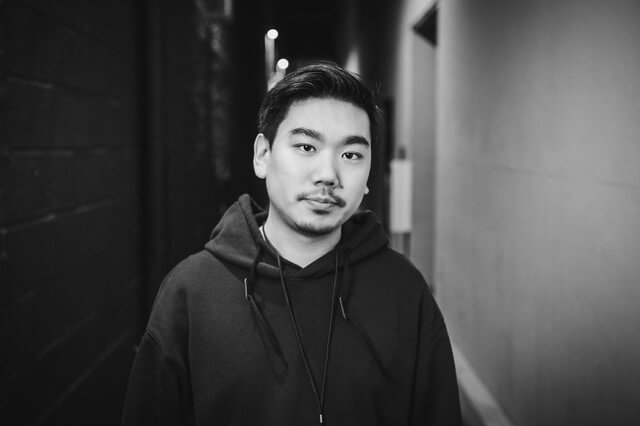 Hayata Ishikawa is the Director of Marketing and Brand Strategy at Avant Gardner, an independently owned 80,000 square foot indoor-outdoor venue in New York City. The site consists of the Brooklyn Mirage, a state of the art tri-level outdoor space with 360 time-mapped projections and custom sound system, as well as multiple indoor event spaces.
He oversees all marketing efforts, creative direction and artist & brand partnerships while leading a team of 6. Hayata plays a crucial role in The Cityfox Experience, an international party series and record label, which was the inspiration to build the venue.
Notable sell outs: Drake, Rufus Du Sol (3 night run), Carl Cox, Black Coffee, Flying Lotus, Bonobo, Tale of Us's Afterlife, Jamie Jones' Paradise, Bedouin's Saga, Guy Gerber's Rumors and more.
Hayata founded the event and promotions company, Tribes NY, over half a decade ago and went on to Webster Hall, Jukely, RPM Presents, BangOn!NYC and Elements Music & Arts Festival. He began as a local DJ turned promoter before veering into event and tour marketing.