Fernando Migliassi
Entrepreneur
---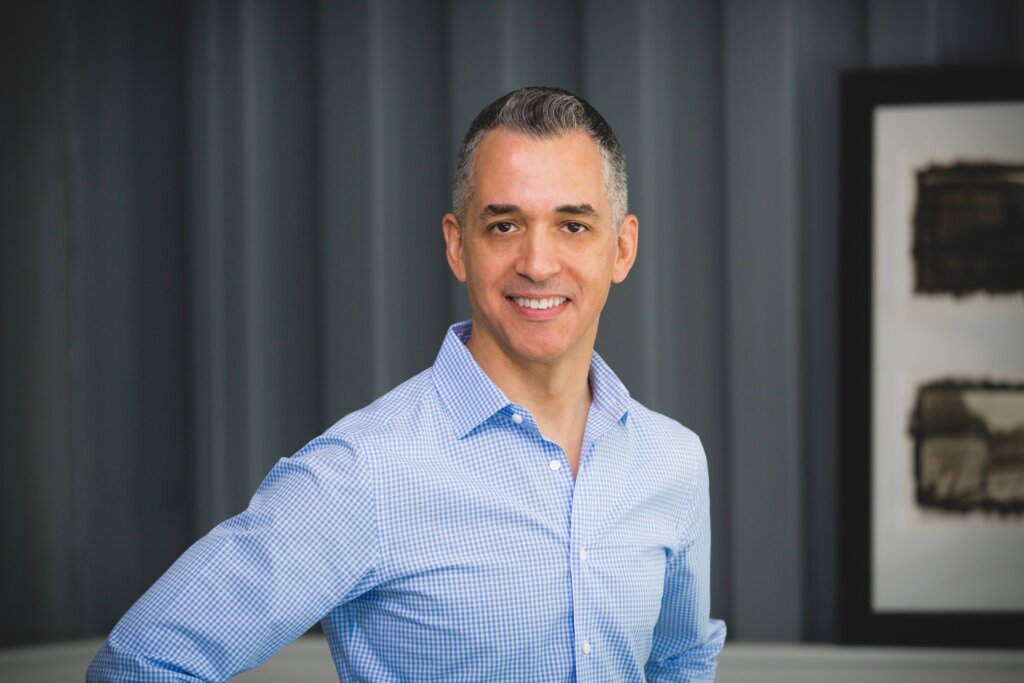 Panels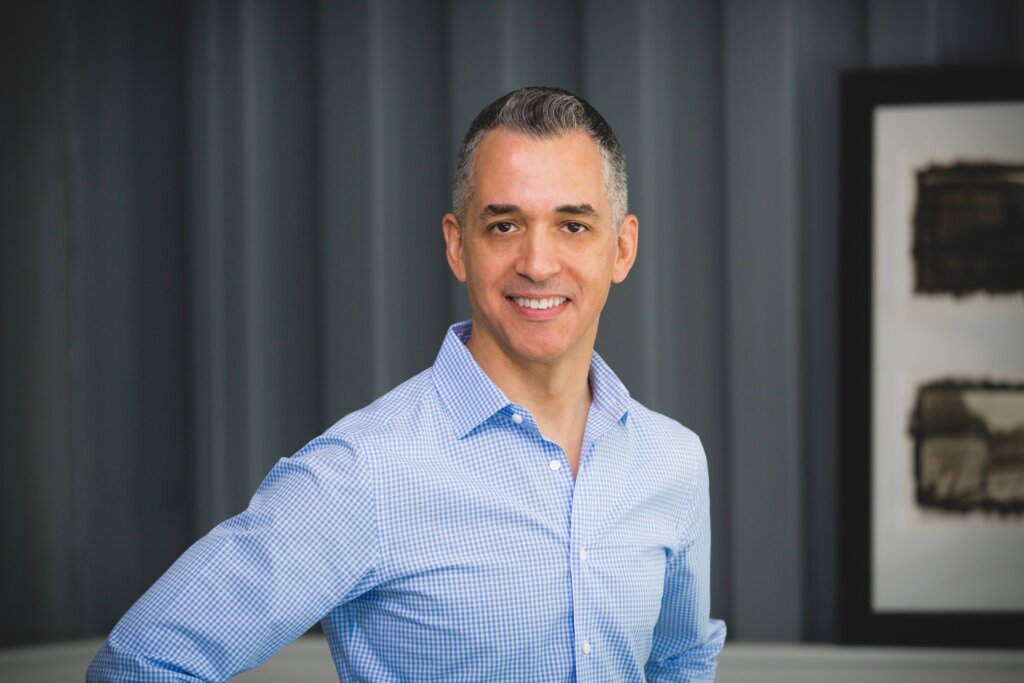 Fernando Migliassi is a purpose-driven entrepreneur and former corporate
executive inspired and motivated by the economic, environmental and social
impact of entrepreneurs and companies to produce course-altering change. His interest and experience in climate-related issues has led him to his current startup endeavor (pre-launch) around Climate Communications, immersive technologies, and most importantly Climate Action. His prior work in the field of biochar includes participation in Richard Branson and Al Gore's $25 million science competition called the Virgin Earth Challenge. Additionally, he's been fortunate to be a part of several other startups working in the fields of human health and wellness and social impact.
Fernando has launched and advocated for numerous new initiatives and businesses throughout his career, and as a Certified CLEO Climate Speaker he is a catalyst to drive individual and business climate awareness and climate action, especially in Miami given that it is the most at-risk city in the world to sea-level rise. As an eco-entrepreneur, Fernando is dedicated professionally and personally to the business of climate change and action including cycling in the Climate Ride, a 300-mile ride from New York City to Washington D.C. to raise awareness and funds for several climate-based non-profits.