DJ Vivona
Sunclock
Artist/Label Owner
---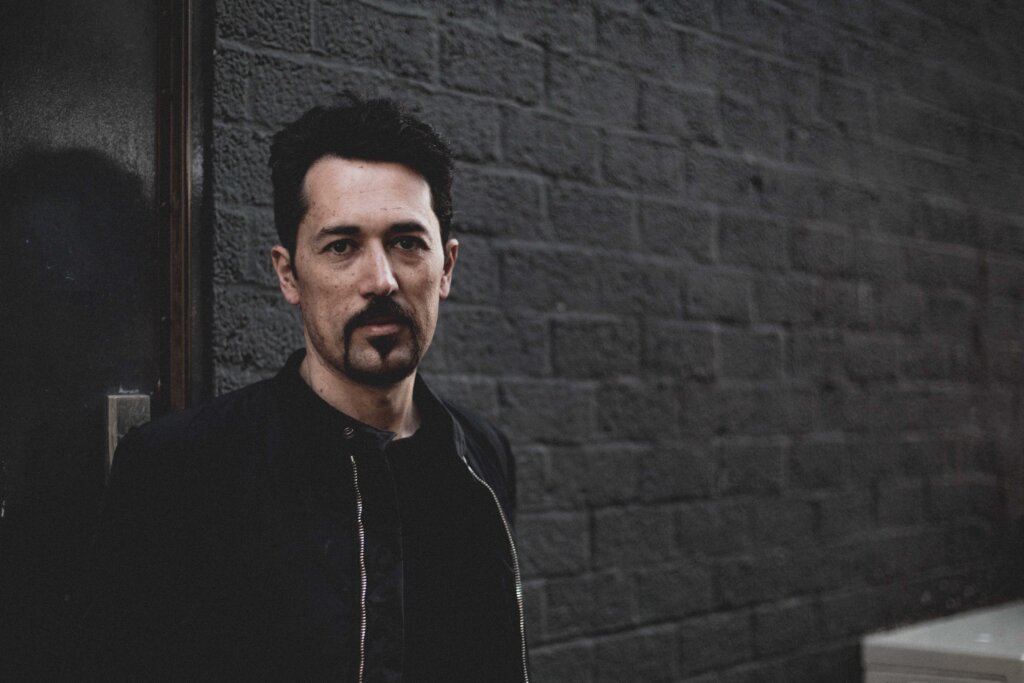 Panels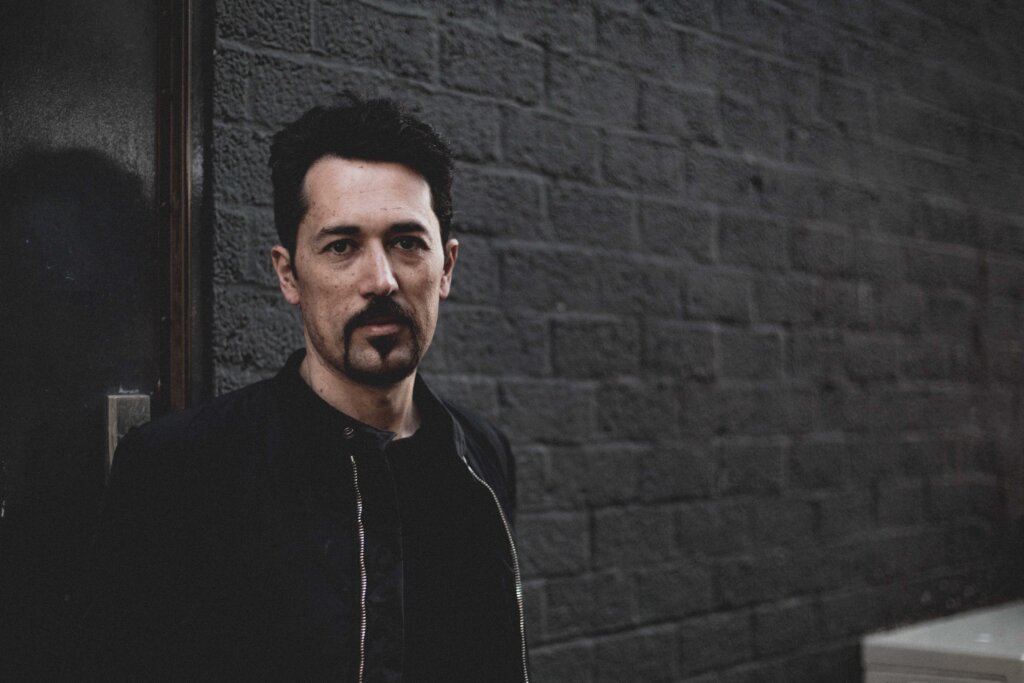 DJ Vivona's musical inspiration started from the sounds of 70's Soul, passing by the Electro flavor of the 80's, and paving the way for the more contemporary sounds of today. His Sunclock label hits the mark with each stunning release that regulary reaches noteworthy positions on the best digital stores, thanks to the support by some of the greatest names in the music business. Lending a helping hand is also their in-house promo SNKE department that have their feet firmly planted on the dancefloor, and ears
finely tuned to discover new directions in the genre.
As an artist, DJ Vivona's profile has increased exponentially thanks to having signed a recent deal with the legendary King Street Sounds label, remixing all the legendary tracks in the catalog by Kerri Chandler, Dennis Ferrer, Tiger Stripes, Mood II Swing, and Barbara Tucker. His original productions on King St have also seen their share of quality remixes by such greats as Frankie Knuckles & Eric Kupper aka Director's Cut, Joeski, Basti Grub, Gene Farris, Dino Lenny, Vince Watson, and Rocco. Vivona's live DJ set is an imaginative fusion between Deep, Afro, and Tech sounds without any limit, until Electro vibes enjoyed by thousands of clubgoers.
In the summer of 2019 his "Worldwide" single was released by the legendary Subliminal Records of Erick Morillo. It was one of the best tracks of the Ibiza season for Mixmag.
2020 is off to a great start! Some hot forthcoming hits are already in the pipeline: one with soulful diva Monique Bingham for Sunclock; two more on Subliminal Records, one on I AM HOUSE Records spearheaded by the legendary Crystal Waters and even more releases forthcoming on the legendary King Street Sounds. Here's to a great year!