David Waxman
Ultra Music
General Manager /Senior Vice President, A&R
---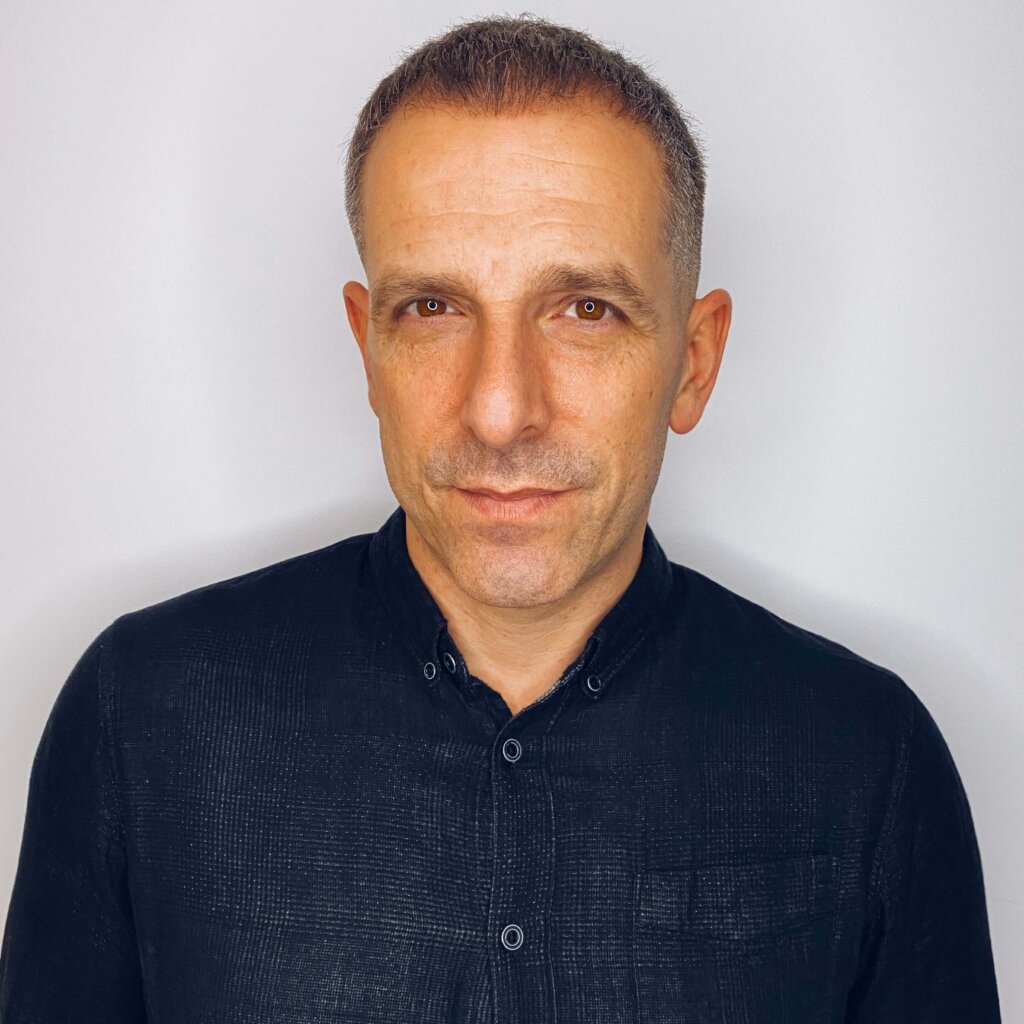 Panels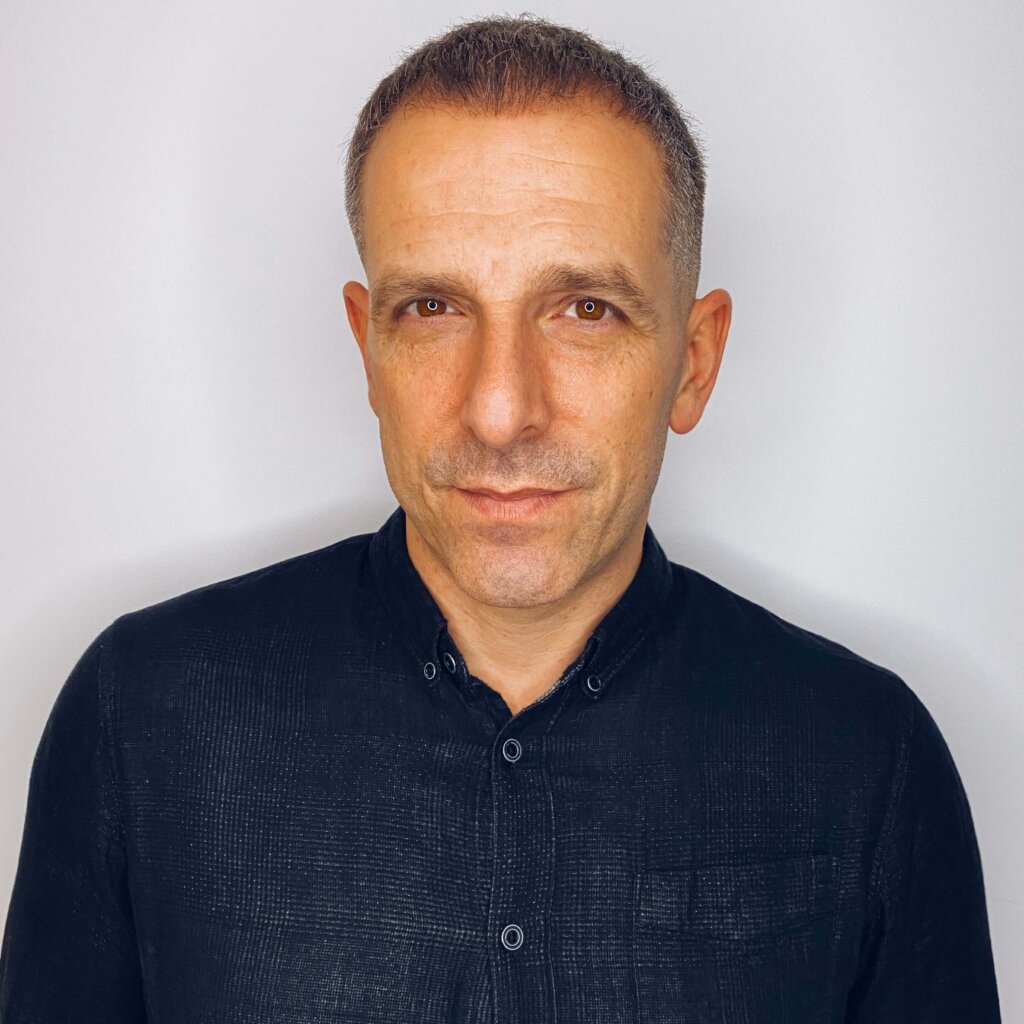 With over 25 years in the business of electronic music, 
David
Waxman
's history extends beyond most in the industry. Starting in his teens as a New York City nightclub promoter and then manager, 
David
's taste for electronic music had already been established. "I first learned about the art of DJing as a teenager from my father because he had 2 turntables, a mixer, and regularly bought 12 inch vinyl of the big NY club records since he used to go clubbing in the 80's."
Realizing his passion for house music, 
David
 left the nightclub business to pursue his DJ career. As a DJ, his marathon 6+ hour sets won praise from international music magazines such as Mixmag and DJ, as well as helped land him residencies and some of the most legendary nightclubs in the world, including Twilo (NY), Liquid (Miami) and Crobar (NY, Chicago, and Miami).
For the past 2 decades, 
Waxman
has played the instrumental and influential role of head of A+R at Ultra Music, where he's delivered multiple platinum hit singles, award winning remixes as well as helped developed superstar talent in electronic music. 
David
Waxman
 has become known for spotting trends, breaking new artists and helping keep Ultra music one of the most iconic labels in the history of the genre.