Daouda Leonard
CREATESAFE
Founder and CEO
---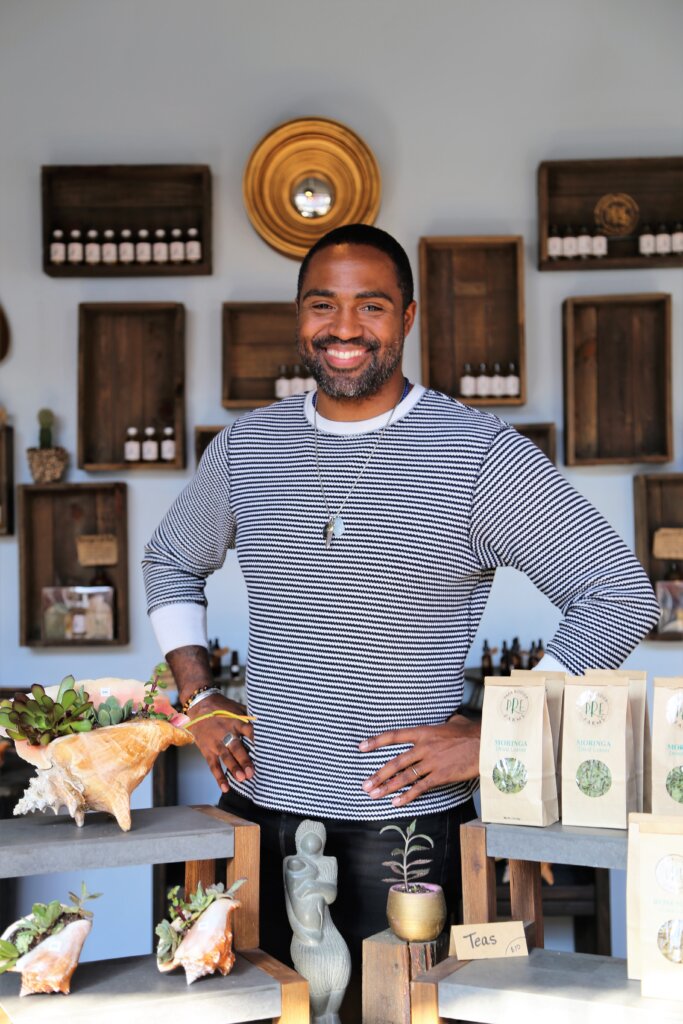 Panels
Panel information coming soon.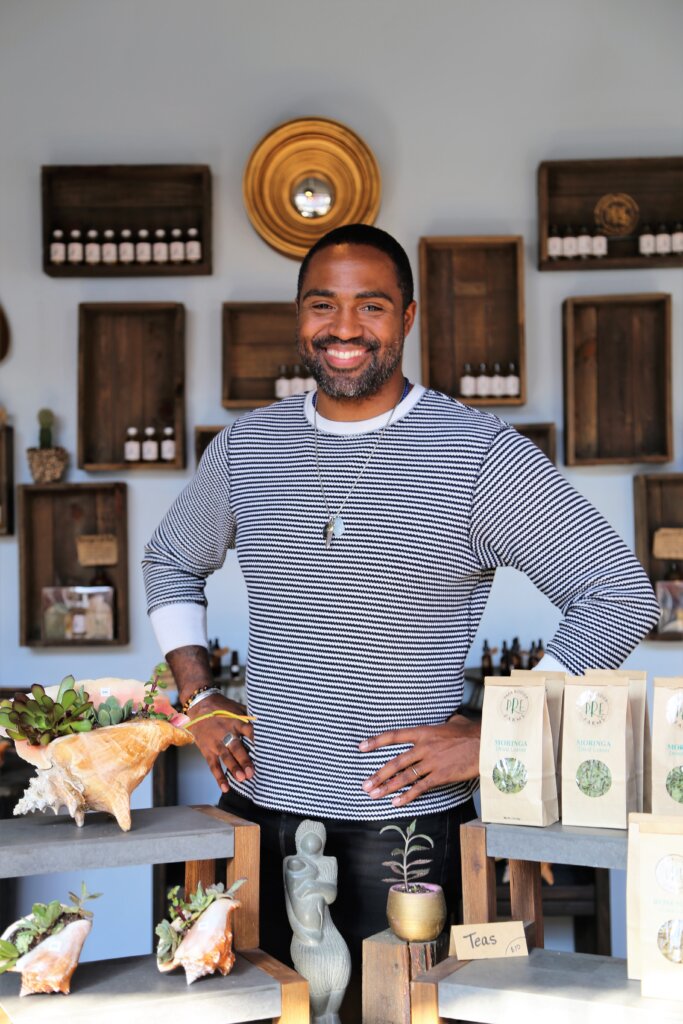 Daouda Leonard is a creative philosopher at the forefront of the Creator Empowerment Movement. With a decade of service in the entertainment industry, Daouda has worked as a manager, publisher, producer, A&R and creative director for Grimes, DJ Snake, Skrillex, BloodPop® and more. His creative contributions have generated over 14 billion global media impressions and sales to date for cultural leaders including Lady Gaga, Kanye West, Ms. Lauryn Hill, The Weeknd and Justin Bieber.
Born and raised in Brooklyn, Daouda grew up practicing meditation, yoga, and Tae Kwon Do. Now Daouda leverages the power of intentional breathing to overcome obstacles and manifest surprising advantages for his creative collaborators. Daouda is a steadfast champion of transparency, consent, education, and artist development. He also likes to laugh a lot.
Before becoming an entrepreneur in the music business, Daouda graduated from Northeastern University School of Business with a degree in Management Information Systems and worked on Wall Street at Tudor Investment as an information technology analyst. Daouda worked full-time while simultaneously attending school and contributing to the culture of internet-fueled file-sharing that preceded the music streaming era.
Above all, Daouda believes in a world where artists are seen, heard, and economically empowered. He is currently the founder and CEO of CREATESAFE, a tech platform for artists to build, run, optimize, and expand their business. In his free time, Daouda enjoys learning, writing, hiking, and collaborating with his wife, Nikki.