Clark Warner
Yondr
VP of Artist Relations
---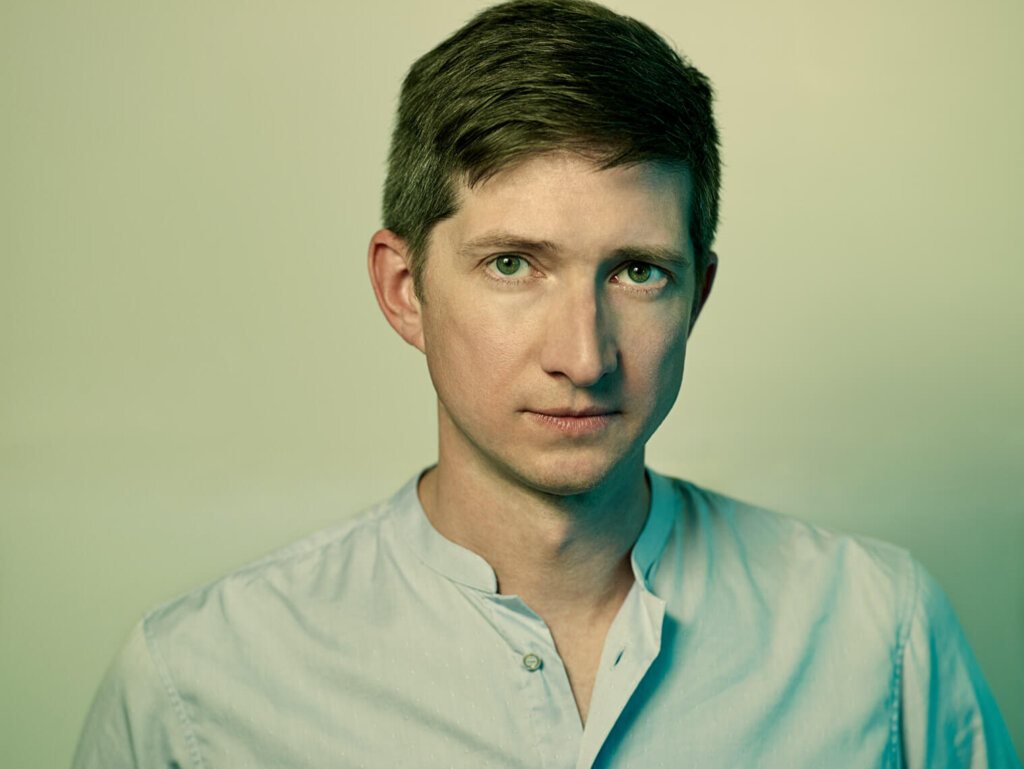 Panels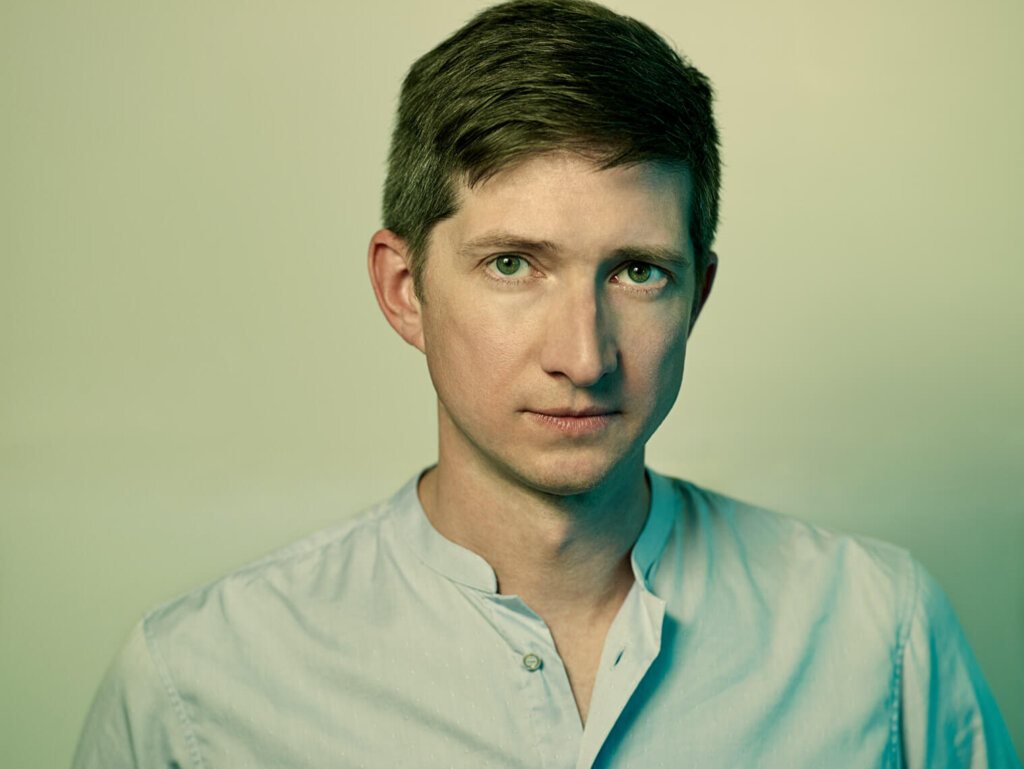 Clark Warner has been at the forefront of innovative and disruptive movements in music. Today, as VP of Artist Relations at Yondr, Warner joins the mission to support enriched moments in music by creating phone-free events for artists, events, educators and more. He joined Yondr in 2020, following his VP of Artist and Label Relations role at Dubset. For nearly a decade prior, he actively took part in globally expanding Beatport's brand by serving as SVP of Artist & Label Relations and also Executive Creative Director.
Warner was instrumental in the seminal techno label Plus 8 Records. In 1998, he and longtime collaborator Richie Hawtin co-founded the iconic minimal techno label Minus. Warner's deep passion for dance music stems from a 25-year career as a DJ in clubs worldwide, from Berlin and Ibiza to Los Angeles and Miami. He has held residencies at various venues in Detroit and New York, and has performed at global events such as Sonar, Mutek, Decibel, Movement and ENTER.
A native of Detroit, Warner fell in love with music by listening to the city's late-night radio programs. In a six-year run beginning in the year 2000, he co-produced the monthly radio segment Focus:Electronic on WDET-FM, and continued to act as an agent in Detroit's underground music community.
Today, Warner is a sought-after expert on dance music and DJ culture and is a regular speaker at the International Music Summit (IMS), ADE, SXSW and WMC, as well as a mentor for the TechStars Music startup accelerator program. He has also served as a board member for the Association for Electronic Music. Warner's insights have appeared in such publications as Rolling Stone, the Independent UK, Billboard, The New York Times, Groove (DE) and the Detroit Free Press.