Barbara Tucker
Recording Artist
Music Writer & Producer
---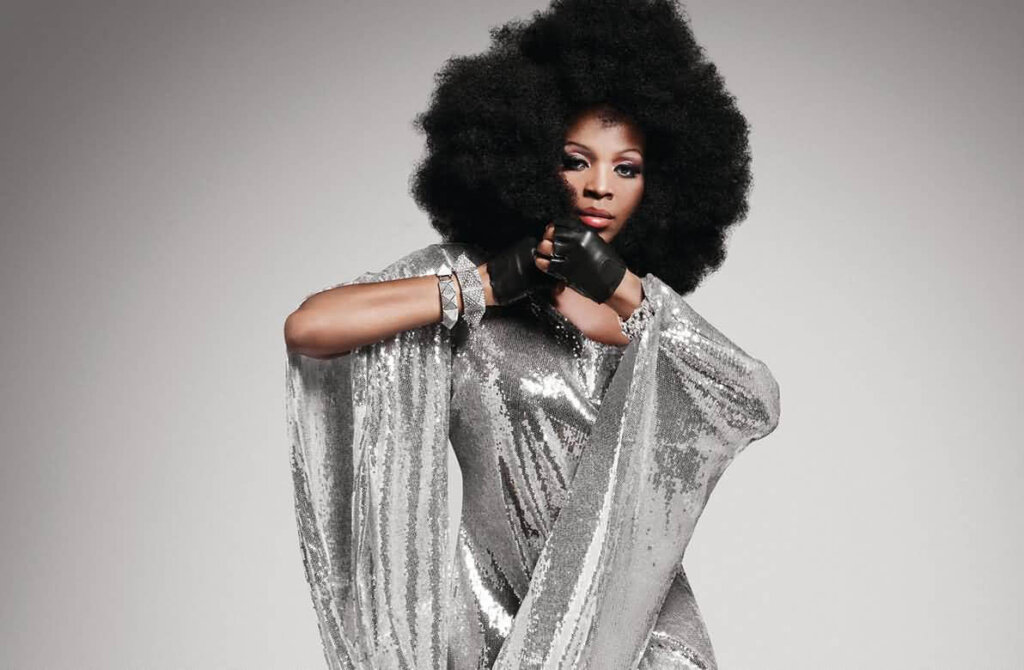 Panels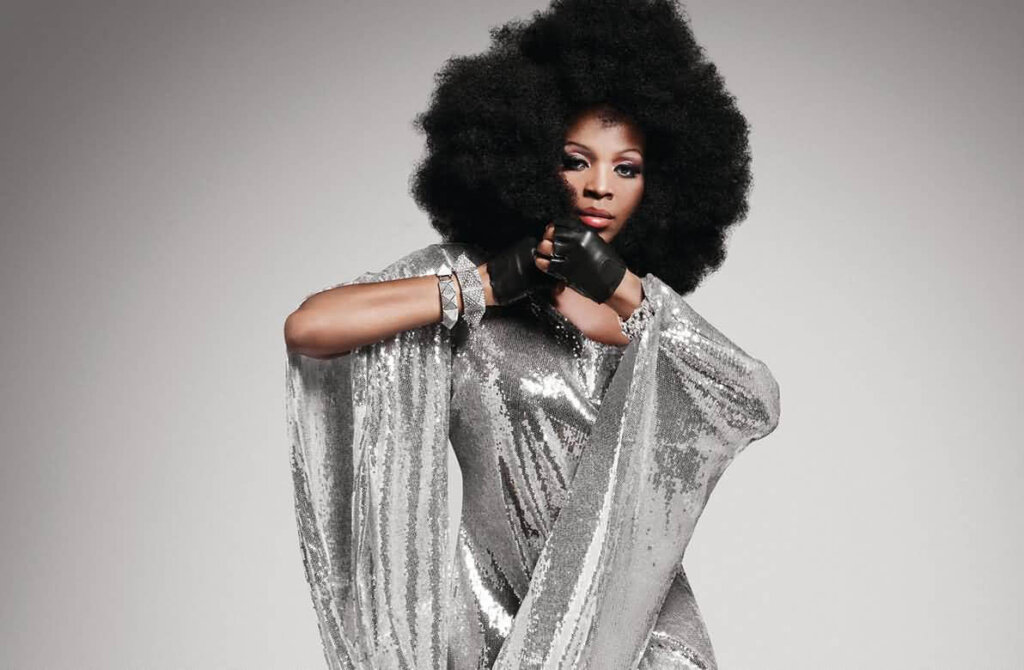 RECORDING ARTIST. PRODUCER. WRITER. ACTRESS. CLUB PROMOTER. MENTOR. SPEAKER. HUMANITARIAN. CHOREOGRAPHER.
BARBARA  HAS IMPACTED THE DANCE SCENE NATIONALLY AND INTERNATIONALLY RECEIVING AWARDS AND #1s FROM BILLBOARD, TRAXSOURCE & BEATPORT. HER 2 RECENT SAMPLED WORK ON KANYE WEST "FADE" DEEP INSIDE & LIFTED.  2 COMMERCIALS A. DEEP INSIDE FOR CAROLINA HERRERA, 212 COLOGNE & PEPSI SUPERBOWL "RESPECT" VERSION SUNG BY X FACTOR WINNER MELANIE AMARO.
MY ARTISTRY HAS ALLOWED ME TO WORK WITH ARTIST AS WYCLEFF JEAN GEORGIE CLINTON, GRAND MASTER FLASH, PET SHOP BOYS AND EVEN FRONT FOR KING OF DISCO CERRONE (WHERE I WAS A GUEST ON FRANCE's TV SHOW THE X FACTOR).
SINGING. DANCING ACTING AND CURRENTLY MY ON LINE DANCE SHOW WE ARE ALLLL HOUSE ON THE FUNKTION LIVE IS GROWING,  AS IT CONTINUES  TO PUSH THE CULTURES. THE SHOW STAGES AND MENTORS ARTIST WITH THEIR DREAMS.
COMING FROM A MUSICAL BACKGROUND THROUGH MY DAD JAYOTIS WASHINGTON OF THE PERSUASIONS WHO PERFORMED ON THE VIEW FOR WHOOPIE GOLDBERG.  IN IBIZA, SPAIN IS WHERE I HOLD MY RESIDENCIES SINCE 2001 AND TO DATE HAVE 4 TOTAL IN A SEASON.  ARTISTRY IS A BIG PART OF MY LIFE, BUT IT IS MY WORK WITH OTHER ARTIST AND HUMANITARIAN CAUSES THAT ULTIMATELY MOVE ME. MENTORED BY ARCH BISHOP E BERNARD JORAN ZOE MINISTRIES , TO GO BEYOND "I" COMPLEX AND 2ND MENTOR DR GLENN TOBY OPENED ME A SPACE FOR HELPING THE HOMELESS AND THE SHELTERED THROUGH THE BOOKBANK FOUNDATION.  FEEDING. CLOTHING AND INSPIRING OTHERS AND MENTORING OTHER ARTIST TO DO THE SAME.
SOME CALL HER QUEEN SOME CALL HER MOTHER OF HOUSE …BUT TO SUM ME UP, WHAT I DO AS AN ARTIST IS NOT WHO I AM. I AM A BEING WHO CREATIVELY WANTS TO MOVE ALL TO A HUMANITARIAN JOURNEY THROUGH THEIR ARTS TO TOUCH MOVE AND INSPIRE AS VESSELS.
FOR MY PURPOSE IS GREATER THAN THE MIC !