Andy Caldwell
IO Music Academy
Music Producer
---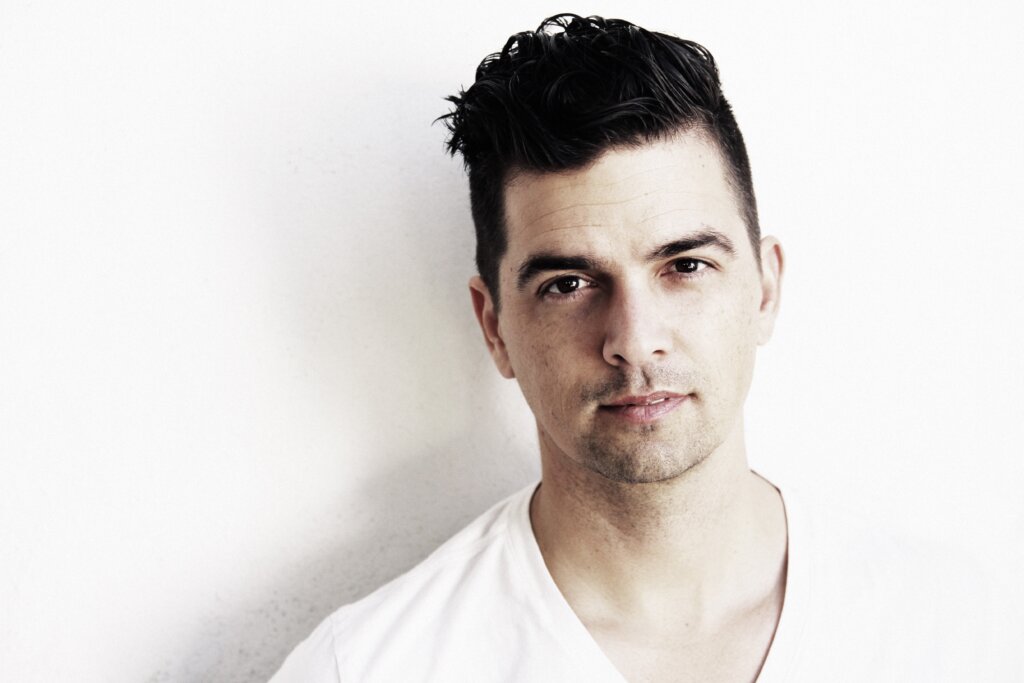 Panels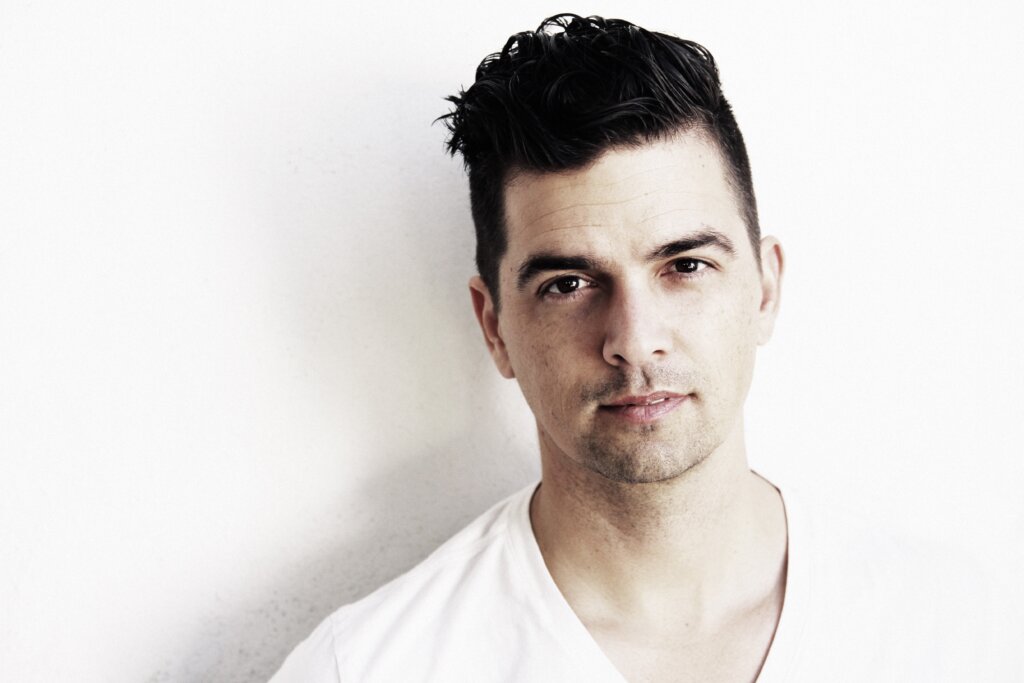 Since finding his initial success as part of the San Francisco-area group Soulstice, electronic music producer and Grammy nominated artist Andy Caldwell has gone on to post an extensive résumé in the electronic music world. Breaking through in 1994 with his single "Superfunkidiculous,"
Caldwell became a key figure in the regional club scene, forming the group Soulstice with collaborator Gabriel Rene. The innovative downtempo group released two records on prominent Bay Area label Om Records, including their critically acclaimed 2001 debut, Illusion, which yielded a number of tracks that were licensed to a several major television shows.
Following Soulstice's success, Caldwell struck out on his own, becoming involved with another San Francisco label, Naked Music, for which he produced a bevy of successful house singles like "All I Need" and "I Can't Wait." In 2006 he released his first LP, Universal Truth, for Om Records.
As his own musical profile increased, he became a much sought-after writer and remixer for other artists as well. During this time, Caldwell began to renew his focus on producing and releasing music for Uno Recordings, the electronic music label he founded in 2004.
Along the way, his productions garnered three Grammy nominations. His work with Kaskade and Dirty South on the single "Sorry" snagged a nomination for Best Remixed Recording in 2008, as did his original track "Funk Nasty" featuring Gramma Funk whose Wolfgang Gartner Remix received a Best Remixed Recording nod in 2011. Caldwell received yet a third Grammy nomination in 2014 for his remix of Canadian group Delerium.
In addition to writing and releasing his own music, Caldwell has kept busy remixing heavy- hitting artists such as Major Lazer, Lenny Kravitz, Foster The People and Beyoncé as well as racking up several world tours and a highly publicized residency at prominent Las Vegas mega-club Light.