Andrew Salsano
Nervous
GM - Digital Marketing / A&R / Licensing
---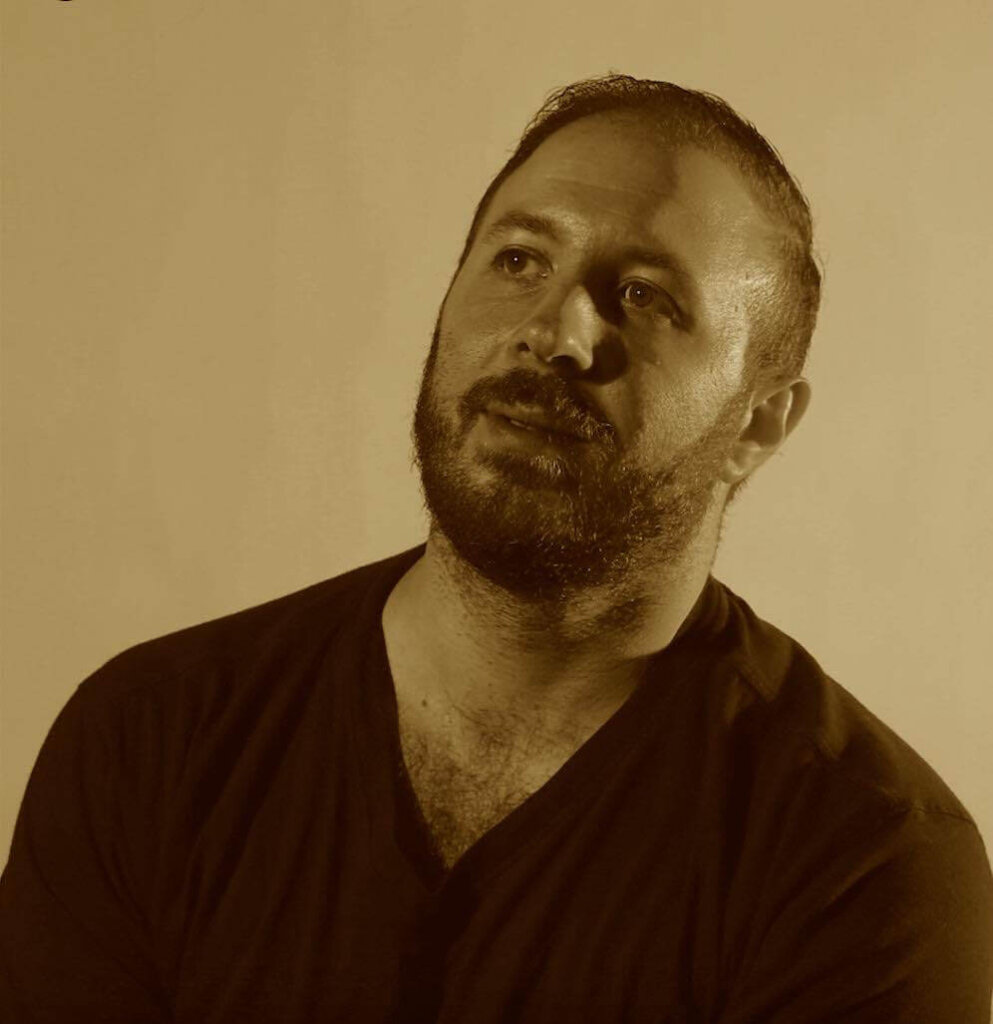 Panels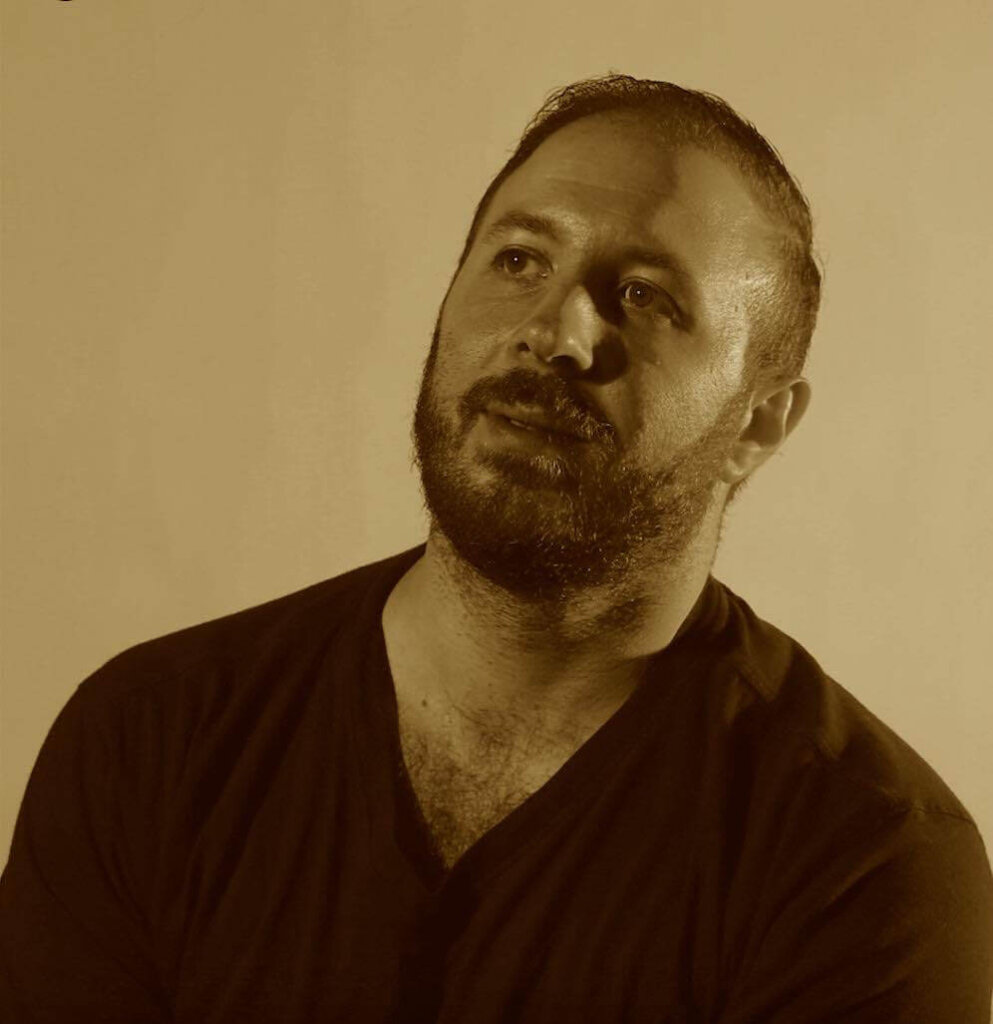 Andrew began his career as a Junior A&R at RCA Music Group commissioning remixes for Alicia Keys, Christina Aguilera, Whitney Houston & many more. It was these formative years that helped define his sound and scope, take his major label experience and apply the knowledge he learned to the indie label world.
Since joining Nervous in 2009, Andrew has gone on to sign some of the very first tracks from Danny Daze, Maxxi Soundsystem, Eats Everything, Todd Terje, Just Kiddin, Tough Love and many more. All of which who have gone on to achieve commercial success in their profession as a DJ or major radio success as an A list at BBC Radio 1.
Salsano's accolades include signing Damon C Scott, vocalist of the #1 UK Top 40 radio hit "Stormqueen – Look Right Through" to a management and publishing deal; signing Mark Lower at the age of 17 who has gone on to be the most streamed artist in the label's history. He has also been nominated for an IDMA for Best Label Exec / In-house Promoter In 2011, 2012, 2013, & 2015 and Winner of Best Indie Dance / Nu-Disco track of 2011 for Maxxi Soundsystem's remix of Scandal "Just Let Me Dance".
In 2020, Andrew continues to receive regular specialist radio support on BBC Radio 1, NTS, Rinse FM, Radio 538 NL, Balamii, The Lot Radio, WDR-1 cologne, KNHC, WKDU, WEXP and KCRW. He continues to pursue in depth knowledge and hands on experience to add to his 12+ year career as a music executive.