Andrew Ortiz
DJ Drew
---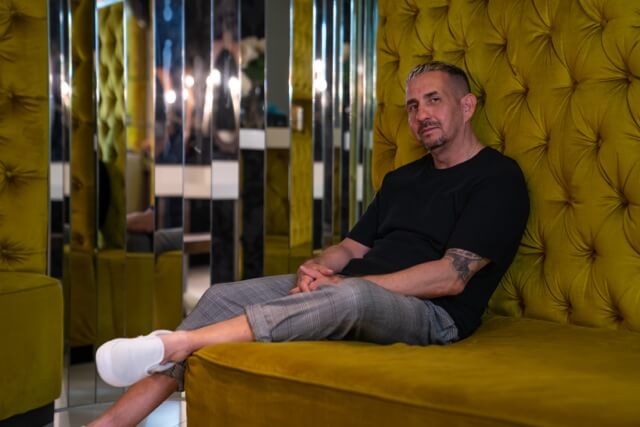 Panels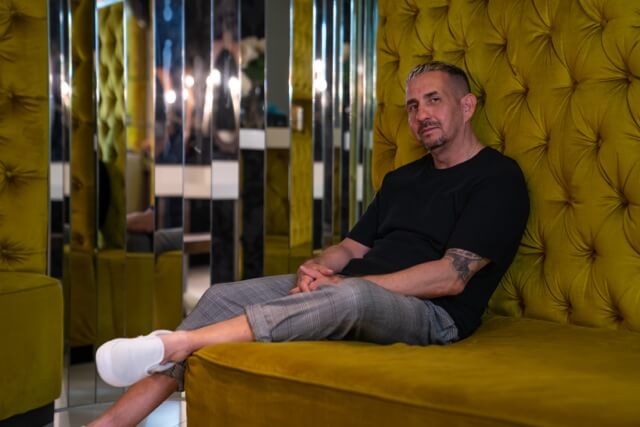 While Los Angeles is known for its frustrating traffic, DJ Drew makes sure that your bumper-to-bumper afternoon drives into the weekend are as entertaining as possible. Those who dial into LA's No. 1 hit music station, KIIS FM, are more than familiar with the station's resident DJ, who has worked his musical magic for over 20 years now and currently mixes for On-Air With Ryan Seacrest on Friday mornings.
Like many before him, DJ Drew's fascination with mixing started innocently at a young age. As a teenager, he'd mess around with his friends' equipment just for fun, and was always drawn to the DJ booth at parties. Unbeknownst to him, what initially sparked as a simple pique of interest ultimately became a successful and long-lasting career.
"When I saw how the DJs were able to control the crowd, and the effect they were having on people, that's what got me," he explains. However, he quickly learned that the journey to not only learn how to DJ, but become a great one, wasn't simple–or cheap.
DJ Drew was determined to master the skill of deejaying and beat-matching, so once he entered college, he decided to invest in himself, both financially and otherwise. He purchased all new equipment and spent the entire summer practicing for 8 hours a day until he became confident enough to showcase his newfound skills publicly at parties.
All of that work didn't go unnoticed and the rewards came sooner rather than later.
In 2000, during his senior year of college, DJ Drew became an intern for KIIS FM, one of Southern California's leading radio stations, and was hired in the programming department soon afterward. Two years later, he was able to put all of his mixing work to use on-air and has maintained that post ever since.
Outside of radio, DJ Drew has opened for a few musical greats, including Diddy, Mariah Carey and Justin Timberlake. He's also deejayed for various celebs like Ryan Seacrest, Lady Gaga, and Jack Nicholson and has spun at events for renowned corporations like Playboy, Maxim and Karma International.
When it comes to his ability in maintaining a career that spans over two decades, DJ Drew credits his versatility.
"Music and technology are constantly changing, and if you don't change with it, you will get left behind," he states, adding that an integral piece of the puzzle is realizing that as the generation of party-goers change, so should the music selection that you decide to play.
Growing up with two older brothers, DJ Drew was able to appreciate an array of eclectic musical taste from a young age, and this is a tool he's grown to value over time, because it has become a secret weapon for his success.
"I learned not to be close-minded when it comes to music, and that has been invaluable to me as a DJ."
You can catch DJ Drew on 102.7 KIIS FM's On-Air with Ryan Seacrest Friday mornings, as well as Mondays, Wednesdays and Fridays from 12PM to 1PM and 5PM to 6PM on Friday nights, Saturday nights from 9PM to 2AM, and Pitbull's Globalization SiriusXM channel on Saturday nights at 10PM PST.