Andrew Neill
Circus Records | Maximum Boost Management
GM
---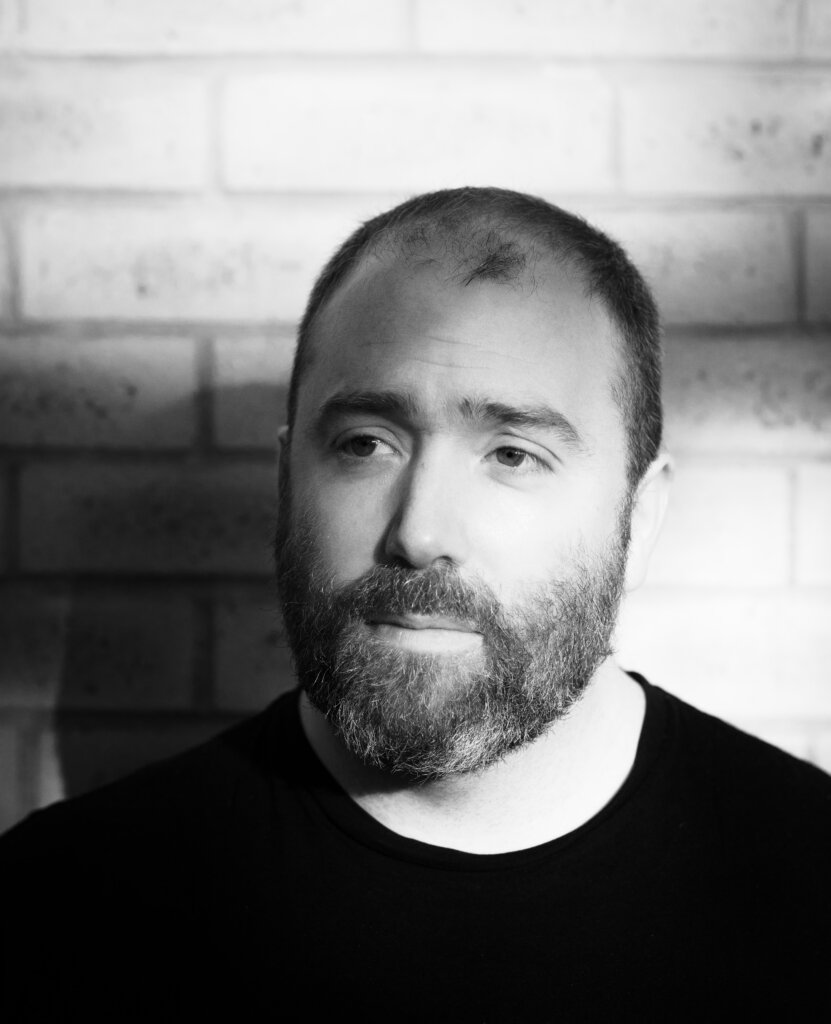 Panels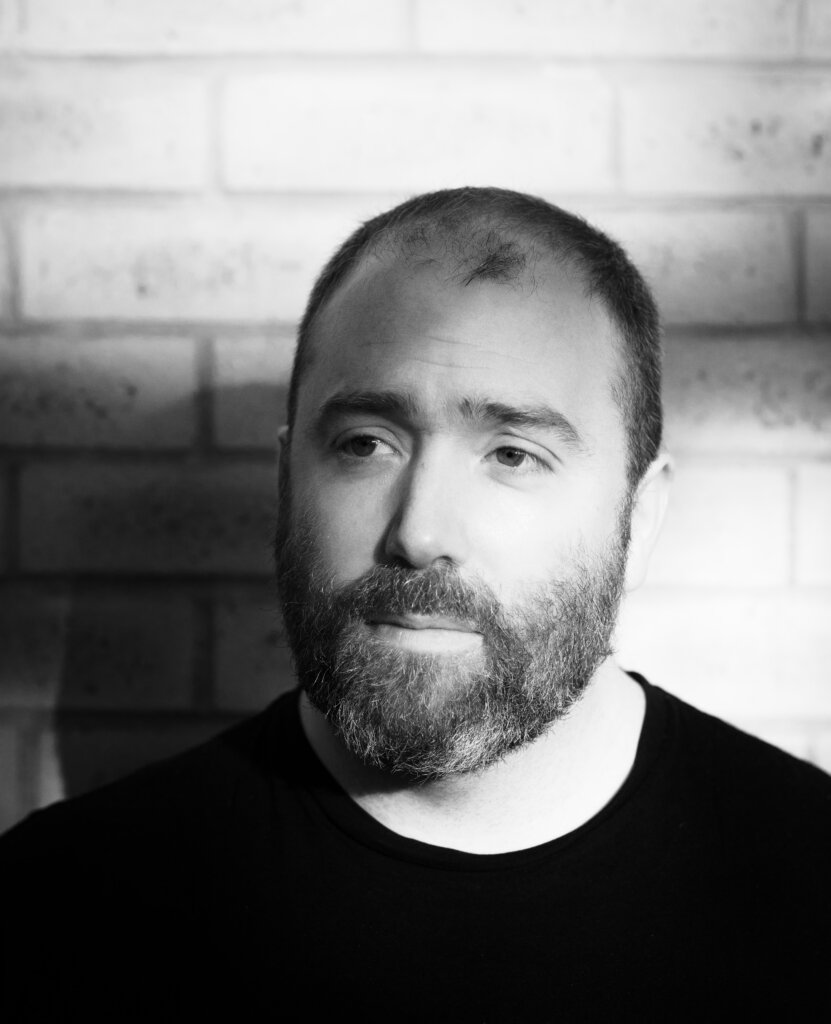 After helping launch Circus Records while working for their first distributor, Andrew moved to manage the label in 2012. Leading the transition from underground success to independent powerhouse, he has been fundamental in developing the label into what it is today. Celebrating its 10th year in 2019 and recently receiving their first Grammy nomination, Circus operates at the forefront of modern music marketing.
Starting out industry life as a DJ, Andrew quickly graduated to organising and promoting events while surveying the scene from behind a record store counter. Moving next into distribution, Andrew amassed a wealth of experience operating within the volatile music market between 2003 and 2011. His ability to adapt and embrace future media played a key part in this period and continues to, throughout an evolving career.
In 2019 Andrew was promoted to General Manager, adding sister enterprise Maximum Boost Management to his brief. The boutique management company is operates from both the UK and USA, representing Flux Pavilion, Low Steppa, DJ Zinc, Doctor P, FuntCase and many more.