Alexandra Greenberg
Falcon Publicity
Founder
---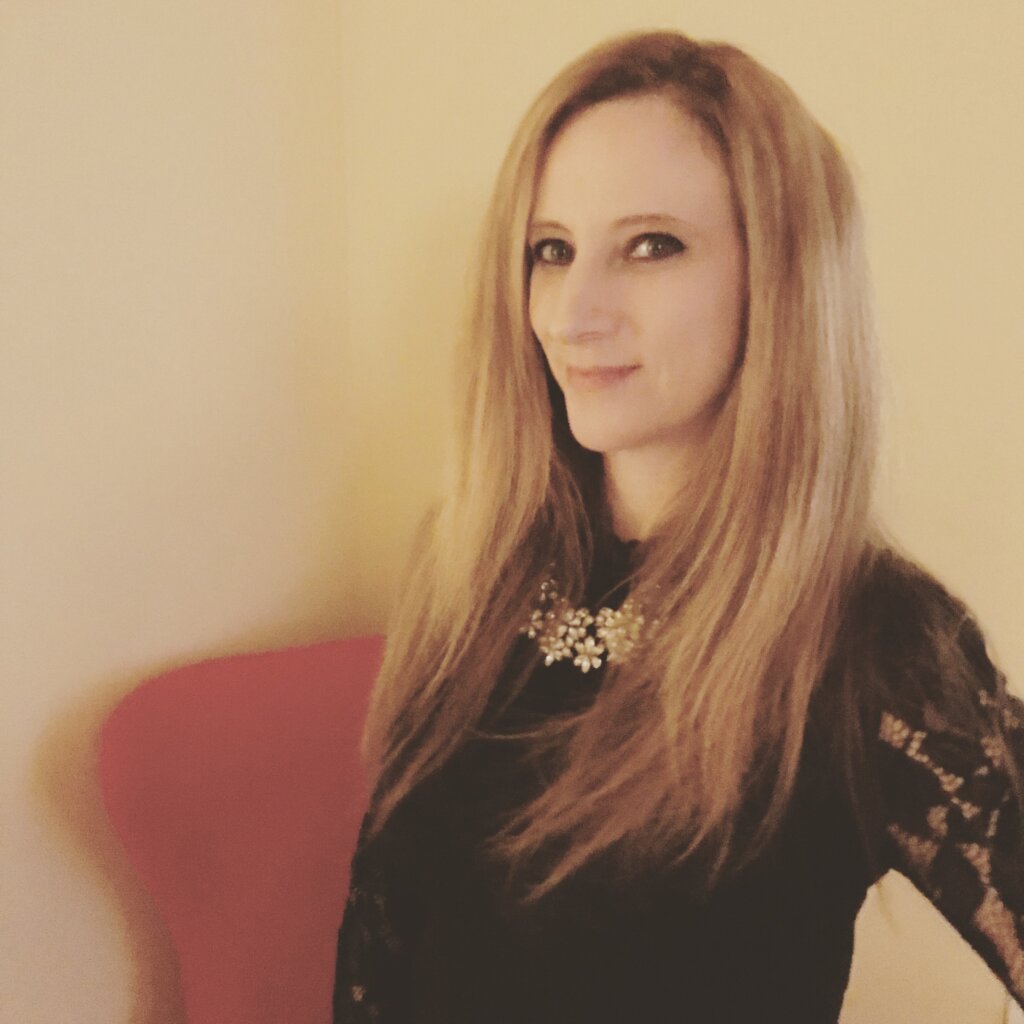 Panels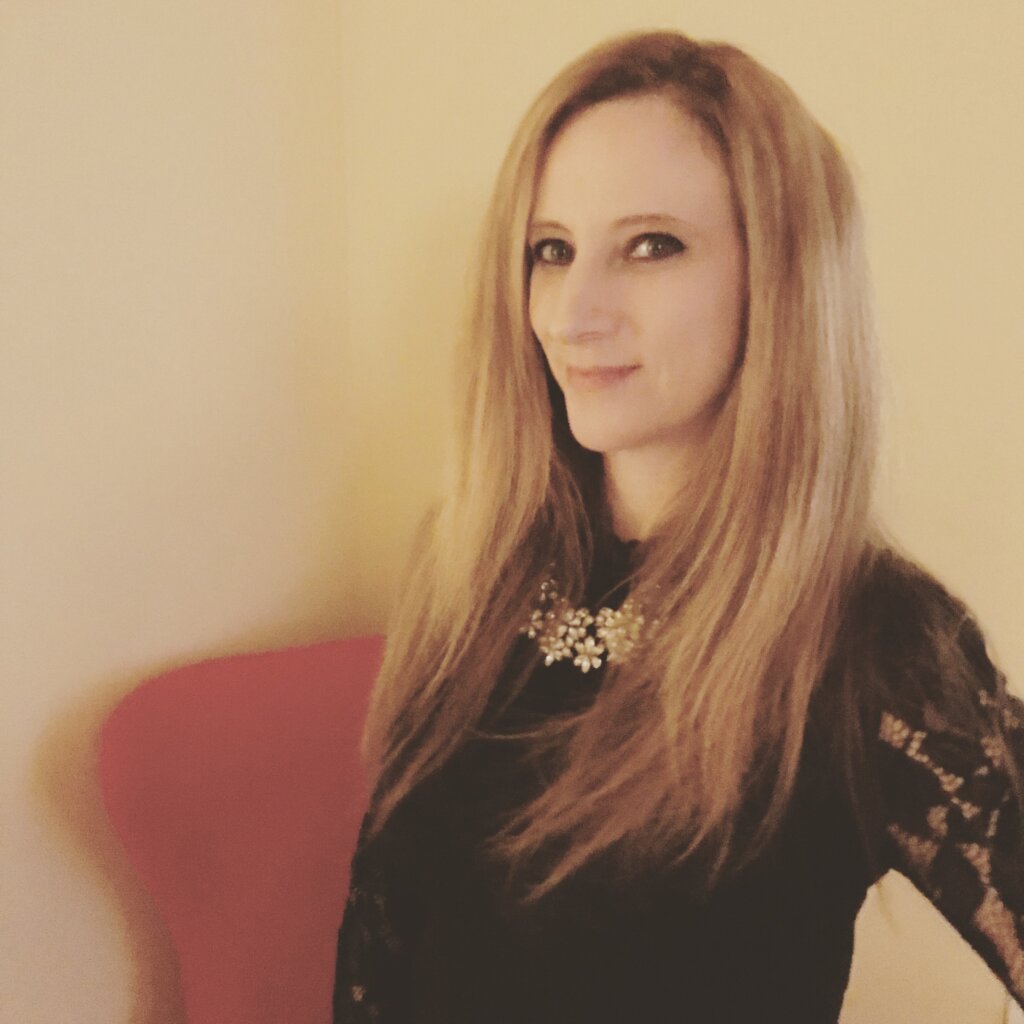 Across spirit and totem animal guides, the falcon represents wisdom, visionary power, victory, strength and personal freedom. Founded in 2019 by PR maverick Alexandra Greenberg, Falcon Publicity embraces these attributes for the company's clients while navigating the continuous shift in public, media and industry relations in music, nightlife, entertainment, and culture.
Over the course of her career, Alexandra Greenberg has led notable campaigns in rock, pop and electronic music spaces. From major festival launches and specialty GRAMMY campaigns to album and single releases, she brings to Falcon Publicity unparalleled experience.
Greenberg has been at the forefront of the expansion of electronic music in America over the last two decades as publicist for many of the genre's most influential artists including deadmau5 (landing him on the covers of Rolling Stone and The New York Times), Jean-Michel Jarre, Kraftwerk, The Crystal Method, Richie Hawtin, David Guetta, Calvin Harris, Kaskade, Steve Aoki, Deep Dish, Sasha & Digweed and many others.
On the rock and pop side, Greenberg has worked with major acts such as The Smashing Pumpkins and its frontman Billy Corgan's solo projects, Motley Crue launching their Las Vegas residency at the Hard Rock Hotel & Casino, Slipknot for their Trinity of Terror Las Vegas convention, Jane's Addiction, KORN, The Offspring, 311, as well as Erasure, YAZ and Goldfrapp.
Her passion for festival culture stems from serving as part of Coachella's publicity team during its formative years from 2001 to 2011. She helmed successful campaigns for many of North America's notable properties including Ultra Music Festival, HARD Events, Electric Daisy Carnival, Electric Zoo and Rolling Loud. Nightlife clients over the course of her career have included The Roxy and Viper Room on West Hollywood's World Famous Sunset Strip as well as LIGHT at Mandalay Bay in Las Vegas.
Prior to forming Falcon Publicity, Alexandra Greenberg served an 18-year tenure at MSO PR where she rose up the ranks from Account Executive to Senior Vice President. Greenberg also served as a publicist at innovative fashion & lifestyle agency People's Revolution and began her career as publicity manager at former label Red Ant Entertainment. She is a graduate of Marist College in Poughkeepsie, NY with a Bachelor of Arts degree, majoring in public relations.