How to Build Multiple Revenue Streams as an Artist
---
Testimonials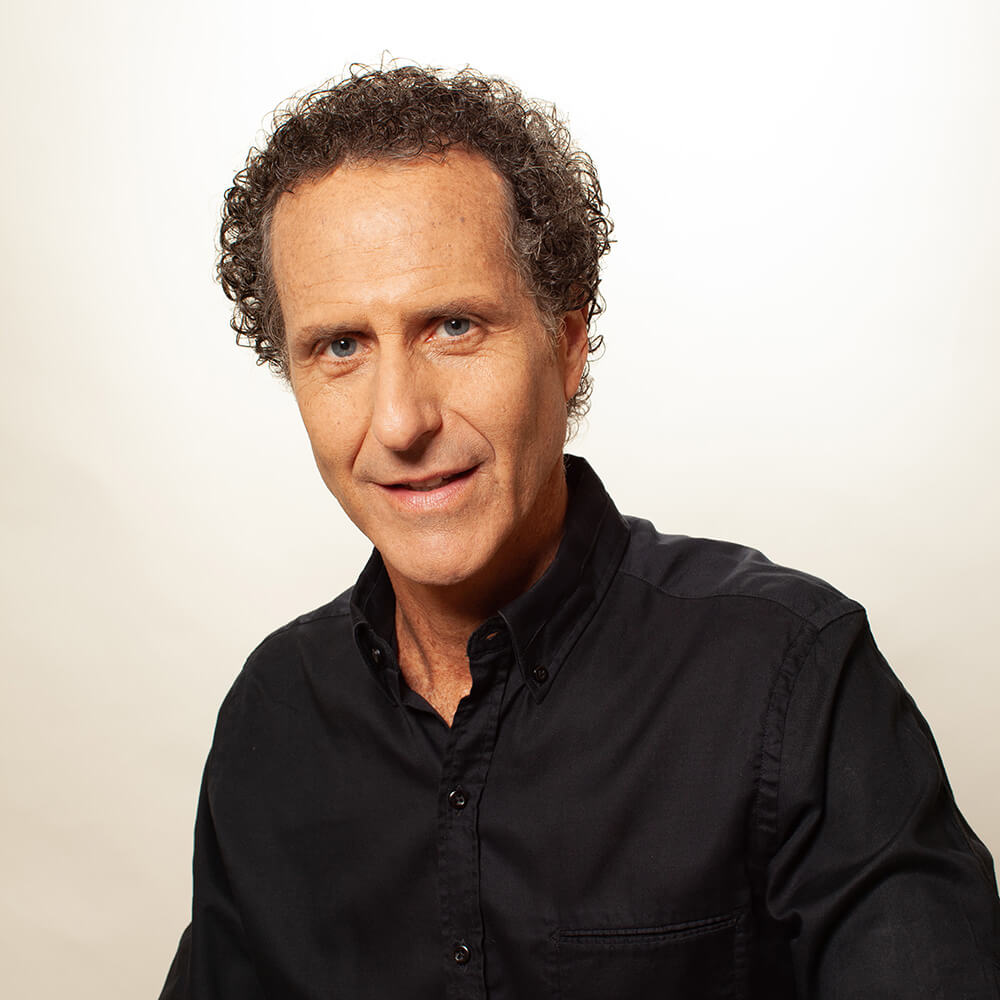 I feel fortunate to have been part of the first-ever WMC. Over the 35 years, it has grown to give us an international forum where we exchange music and ideas. As an attendee and host of many of the award shows, I am proud each time I see new young talent emerge and then become world-renowned. We all have so many Winter Music Conference moments of hearing a seminal breakthrough record for the first time as well as a new DJ with star quality. Magical moments in my career.
---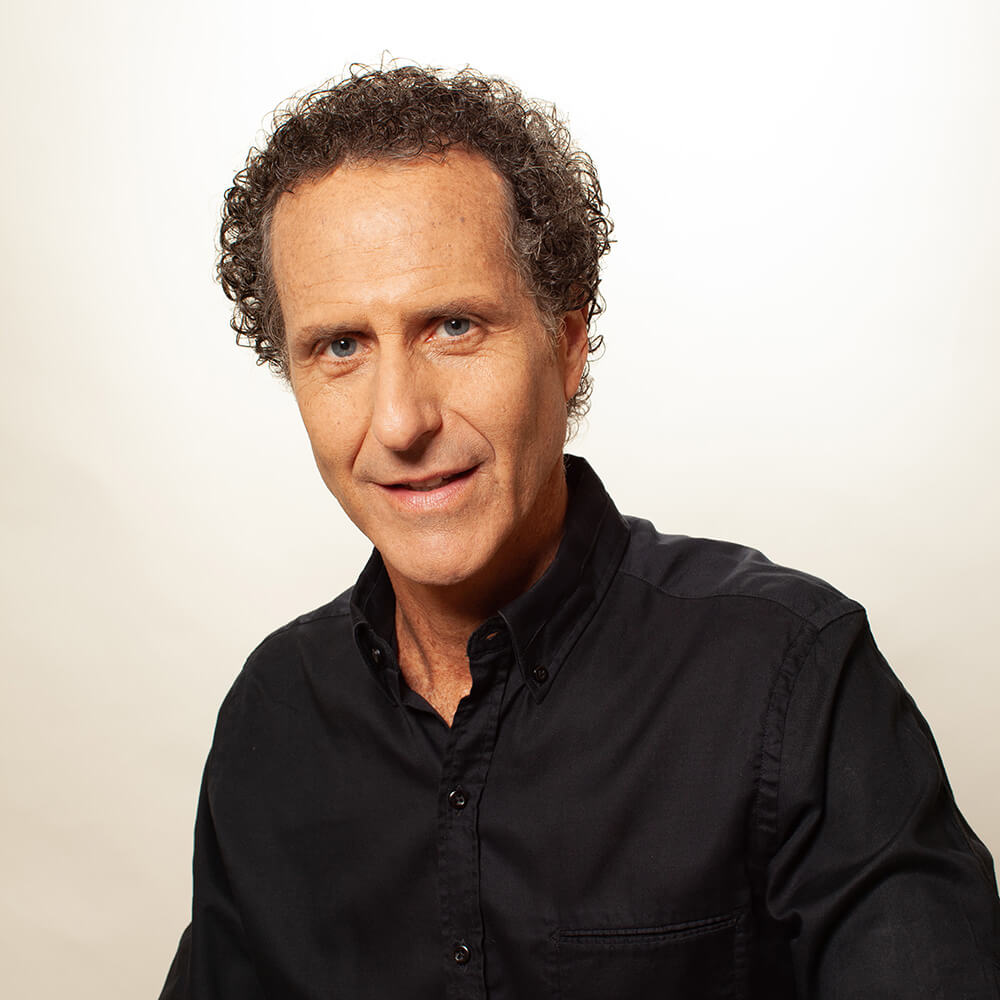 Daniel Glass
Glassnote Records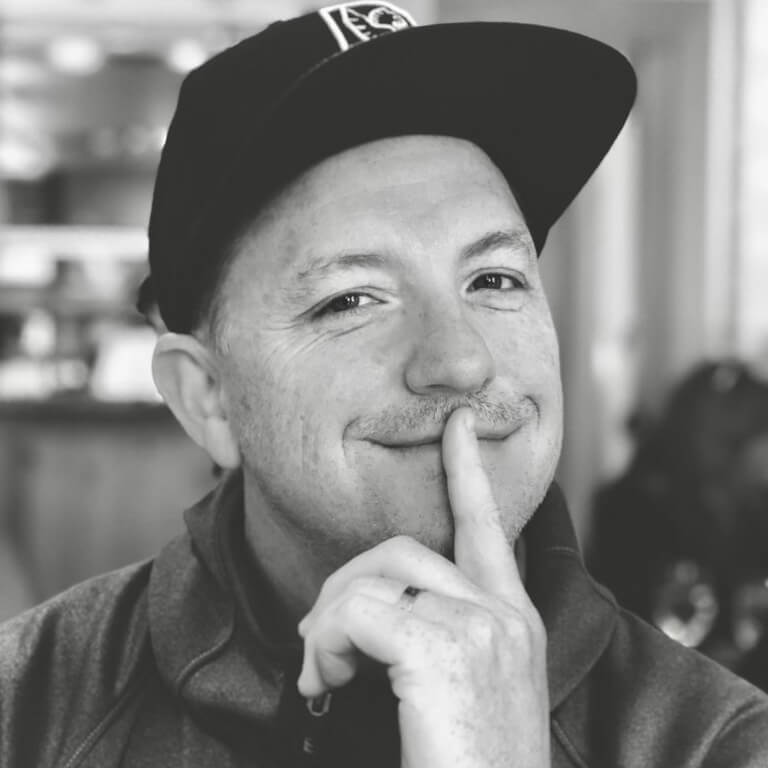 The Winter Music Conference represents a chance for Beatport to connect directly with our customer community. Having a strong conference means we have a platform to embrace the entire spectrum of electronic music culture. We are proud to support the resurgence of this great event.
---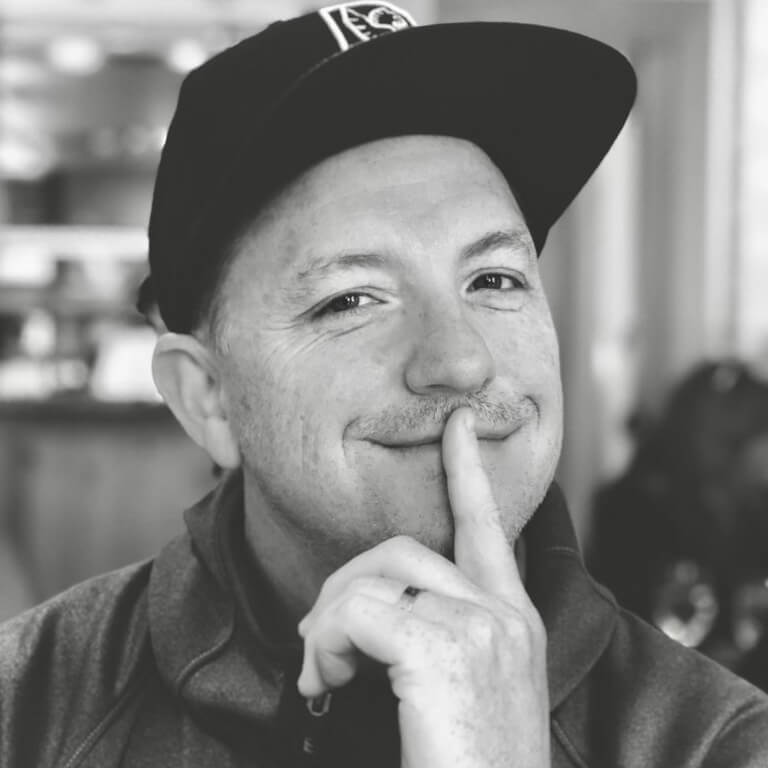 Jonas Tempel
Beatport, Co-Founder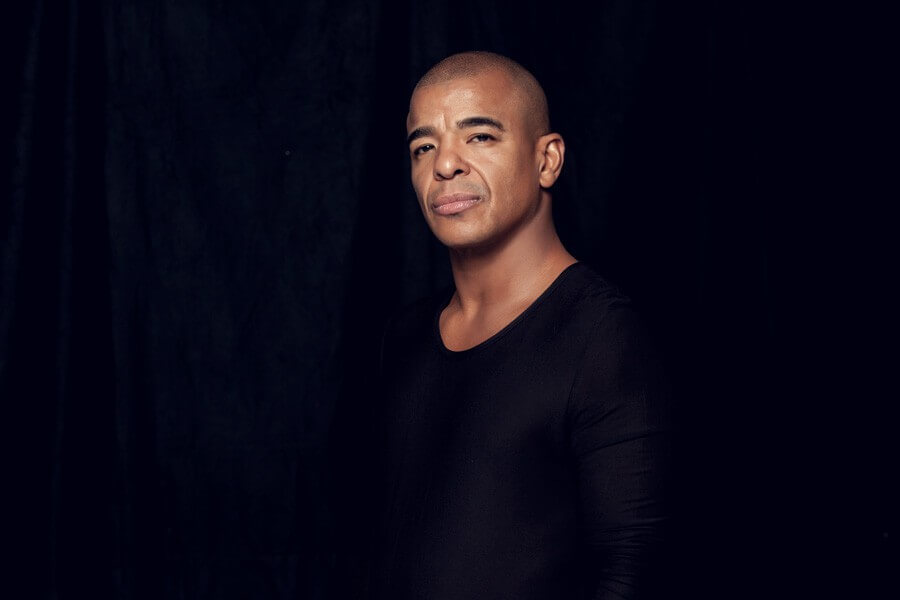 Winter Music Conference was the cream of the crop of conferences. Every label owner, label A&R, DJ and artist knew they had to go network at the Fontainebleau where the conference was hosted. The conference was not only one of the most important time of the year as it relates to dance music but it was also a place where records were broken and became summer hits. Some of my best DJ memories are from the events I played during WMC in the last 20 years.
---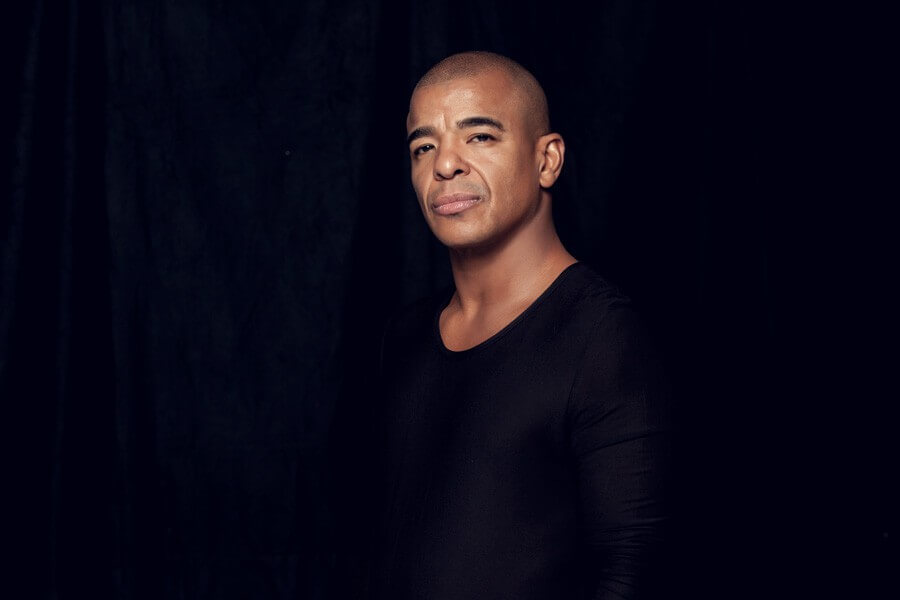 Erick Morillo
DJ / Producer / Label Boss - Subliminal Records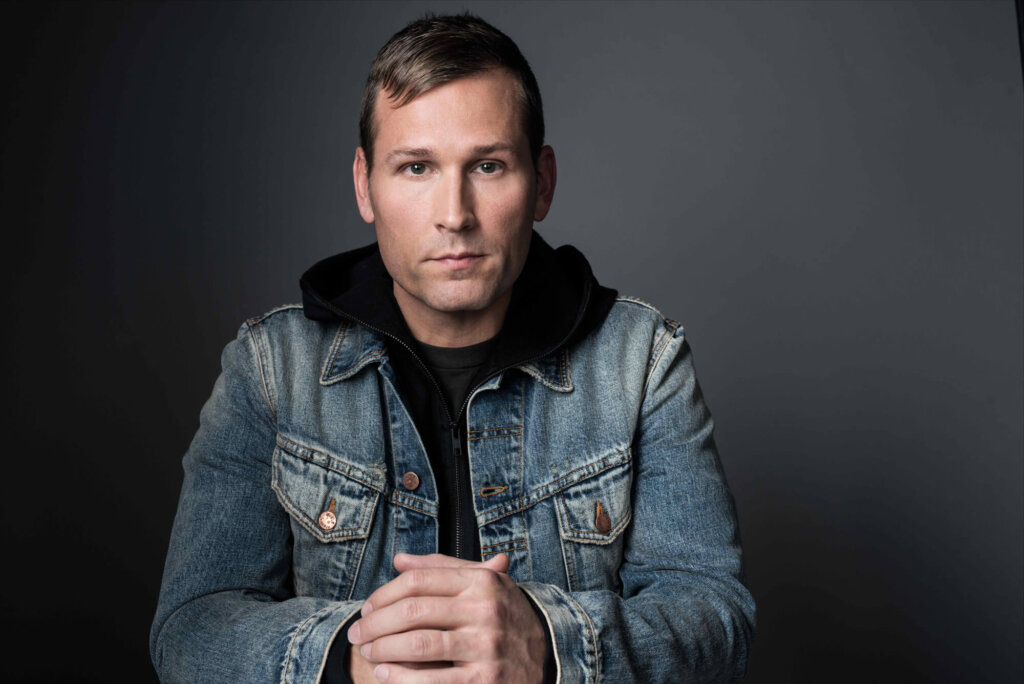 Winter Music Conference is my ground zero. It has always provided the perfect storm of opportunity and excitement for up and coming artists, including myself back in 2003, where I first caught a glimpse of how it felt to have an audience respond to my work. Over the years, I've always made it a point to have WMC in my calendar because that's the spot where everyone congregates and you can feel it in the air. Creativity, brother and sisterhood, FUN and most of all the chance to come together as a community and celebrate the reason we are all here—the music."
---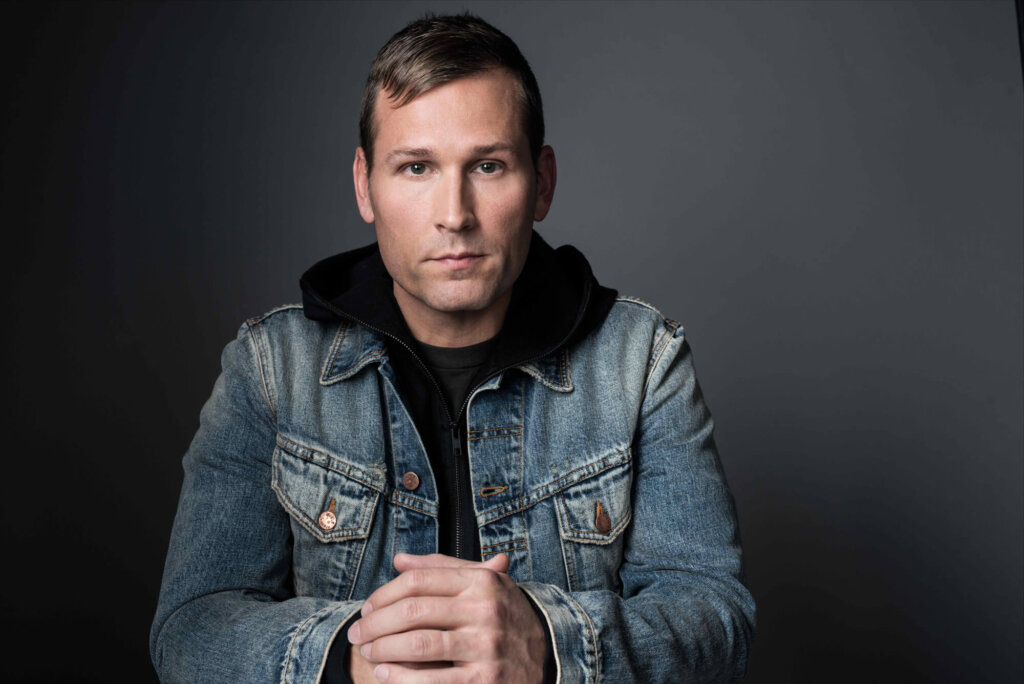 Kaskade
DJ/Producer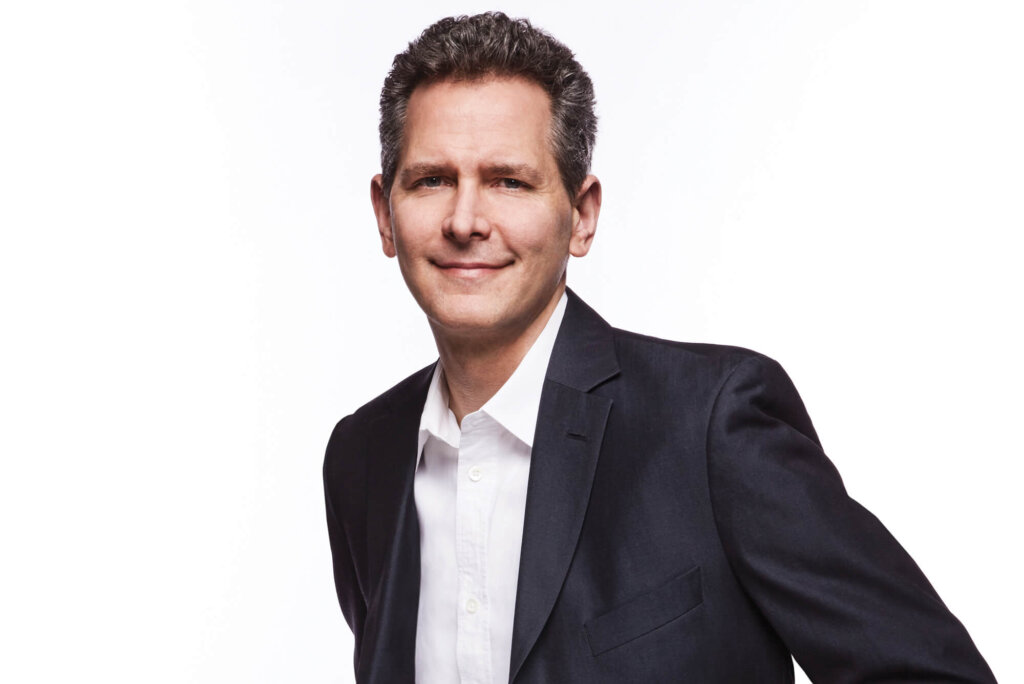 I first went to WMC '87, the year I started Big Beat. It was an incredibly inspiring congregation of indie labels, DJs, artists, songwriters, producers and dance music lovers dedicated to breaking and discovering new music. WMC has been instrumental in furthering the dance and electronic cause; keeping the community connected, vital and relevant, and serving as an amazing springboard for talent. It's a fantastic crucible for the future of dance music. Long may it live.
---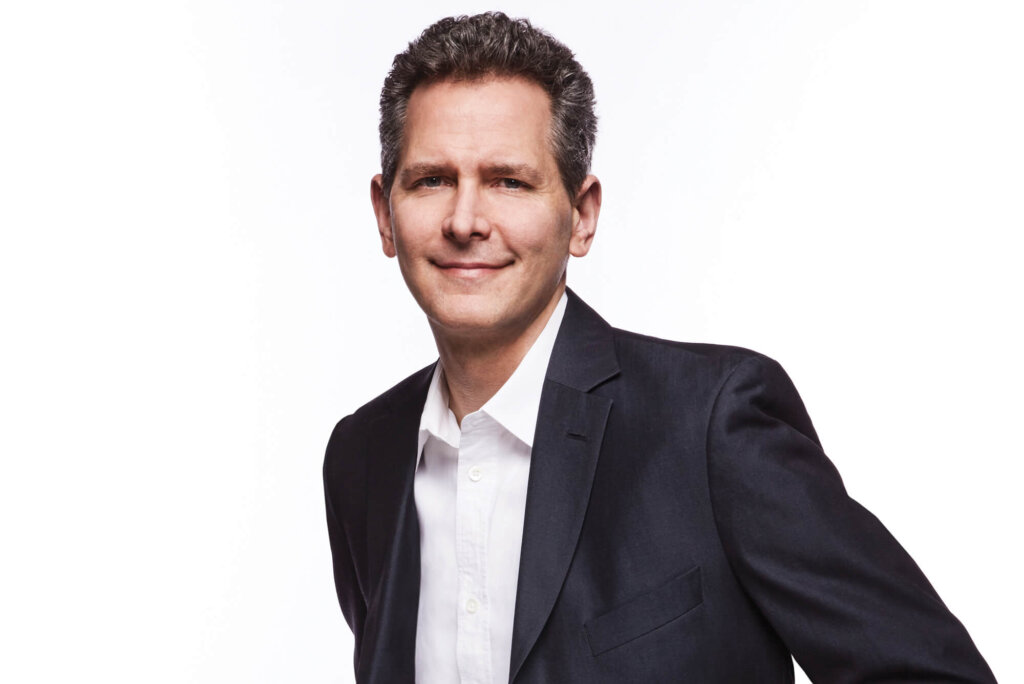 Craig Kallman
CEO & Co-Chairman Atlantic Records, Founder Big Beat Records